A dynamic new project is challenging designers to elevate their vision within sustainability in "The Upcycling Challenge". The objective is to showcase the infinite possibilities within the use of recycled materials and transform them into innovative stylish clothes and accessories.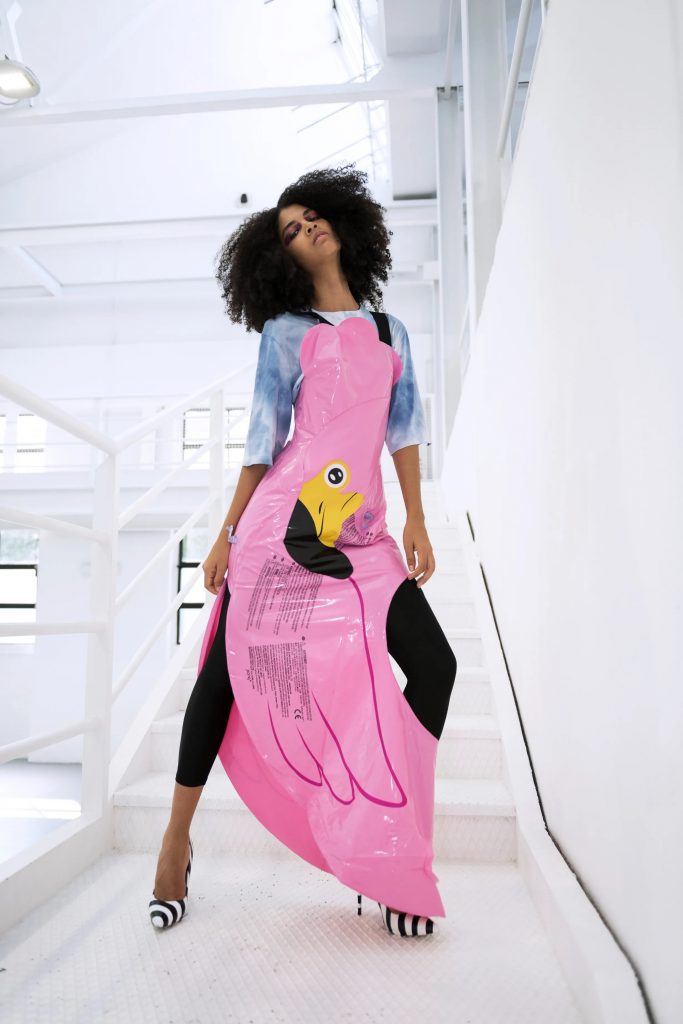 The initiative is organised by CONAI (National Packaging Consortium), in collaboration with Vogue Talents (a project of Vogue Italia dedicated to the international scouting of creatives and designers from the next generation), which aims to open up opportunities for young creative talents to create a capsule collection of sustainable clothing.
With the growing trend towards sustainable living, the project has the potential to drive this change even further. And with so much choice available for recycled materials to use, the issue might be what not to put in the collection. There are no limits with steel, aluminium, paper, cardboard, wood, plastic, biodegradable and compostable plastic and glass, buttons, hangers…anything goes.
Each capsule collection will be judged on:
Level of sustainability
Actual use of recycled materials
Innovation and style
Communicability
Feasibility of the collection.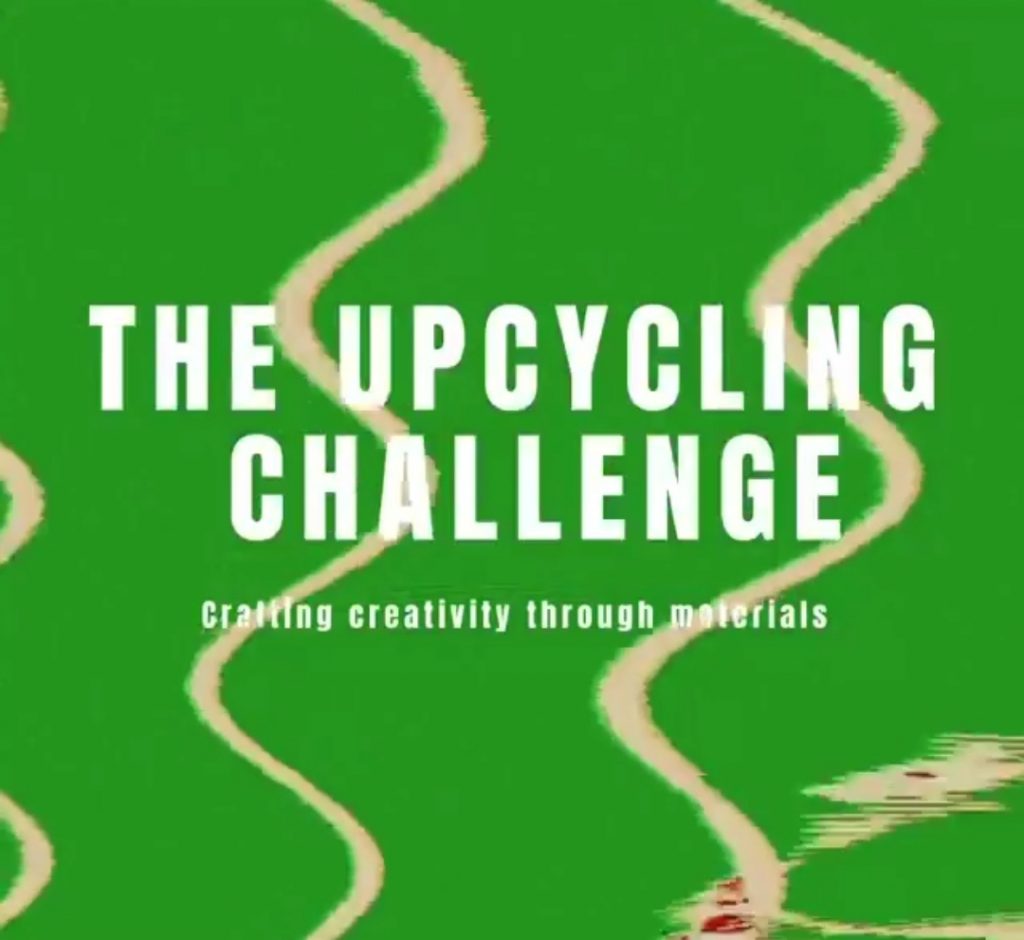 So, who can apply? University students who have attended their last year of courses related to creativity, fashion and art, and who have completed their training for a maximum of one year. Designers with one to three years of activity can also participate.
What you need to do. Nominations with proposals of the garments can be sent to the e-mail upcyclingchallenge@condenast.it until November 14, 2021. A special jury formed by CONAI and Condé Nast will select the three finalist projects.
The overall winner will have the opportunity to create and produce the prototypes of their garments and accessories with tools and support provided by CONAI and with the artistic consultancy of Vogue Talents. The collection will also be exhibited at the Ecomondo 2022, the International Fair for the Recovery of Matter and Energy and Sustainable Development.

To find out more visit
www.vogue.it/vogue-talents/