Our global digital project Beauty for a Better World launches an open call for creatives to share their representation of what pure beauty means to them.
As a much-needed respite and antidote to the fear, anxiety and dark reality that has engulfed the last couple of years, our collaborative art project is an open call for artists, designers, musicians, actors, students, children and beyond to demonstrate what true beauty means to them.
Now more than ever, we believe that during such challenging moments as these, the transformative power of art should be amplified, to bring inspiration and new hope for the future. That this is needed is shown in a recent report by the World Health Organisation, that shows that over half of the world's population is now suffering from mental health issues such as depression, anxiety, stress and/or loneliness. This is why we support the Sustainable Development Goals (SGD's) of the United Nations, in particular goal nr 3: 'Good Health and Well-being'.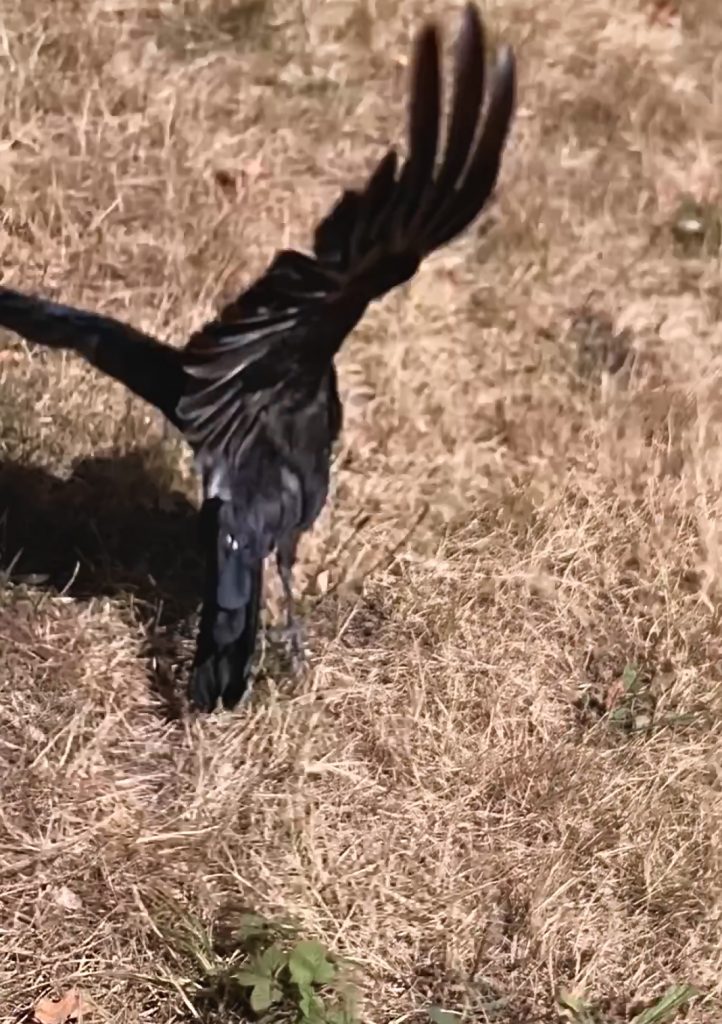 We love beauty that takes your breath away, beauty that momentarily transports you, beauty that forces physiological changes to occur – it's more important now than ever. As with Beauty Without Irony (see below), Beauty for a Better World will be a long-running and uplifting project.
It all starts with you and your submission. See the Join page for practical details
Our team
The Beauty for a Better World Team includes Ninette Murk (creative director), Jens Laugesen (advisor and editor), Hannelore Knuts (Ambassador), Alex Hidalgo (social media manager), Kenneth Ramaekers (curator), Michel De Windt (extra pair of eyes), Sean Black (photographer and educator), Giel Domen (photographer), Jan Van Mol (Addictlab), Katie Dominy and Alex Brownless (Arts Thread), Pablo Aguilera (strategic partnerships), Luc Van Malderen and Tom Van Wint (webdesign and programming), Carl Navarro (Recess Assembly), Kym Nelson (writer) and Steve Salter (journalist).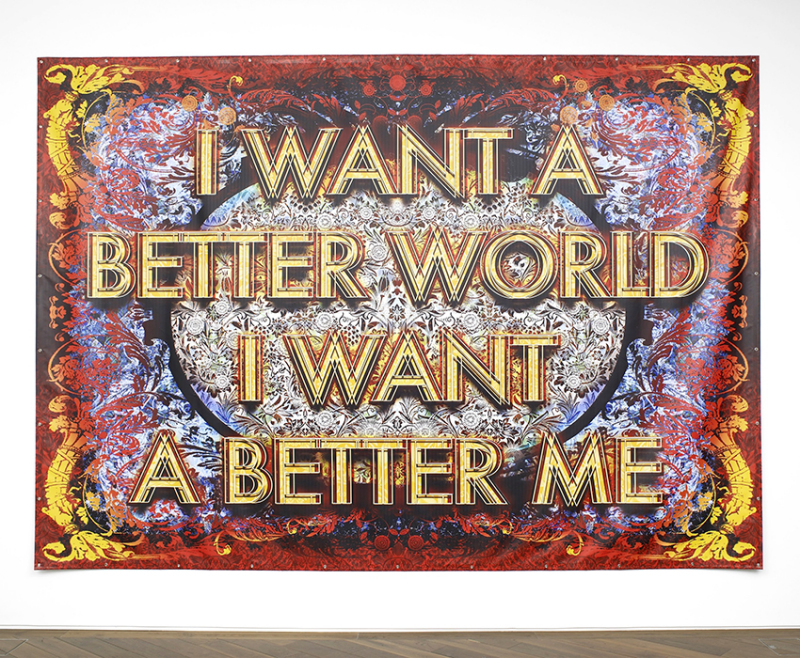 About Beauty without Irony
Back in the summer of 2001, non-profit creative platform for social change Beauty Without Irony launched as a reaction to the jadedness, superficiality and darkness in editorials and advertisements -too much irony, not enough compassion and real feelings.
In the last two decades we have asked hundreds of artists, designers and other creatives to share a photo, video, poem, music or other work that represented pure beauty to them. Our goal was simple: inspire people and make them forget about their daily problems for a while -and this resulted in beautiful exhibitions such as Air/Port in Essaouira (Morocco) and Antwerp (B), Beauty Overdose in Deurne (B), and Super! in Hasselt, a digital platform and the project Designers against AIDS -including the book 'The First Decade', that deals with both Beauty without Irony and Designers against AIDS.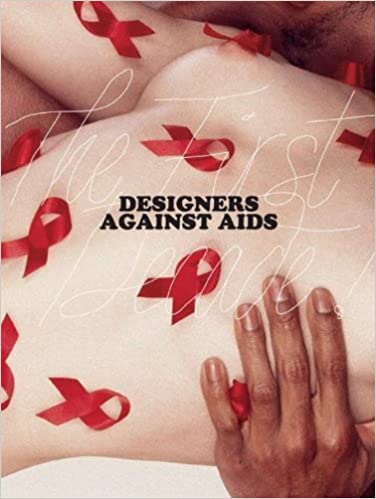 Read more on beautywithoutirony.com and designersagainstaids.com and in the files below.

Beauty for a Better World' is the latest offspring from Belgian creative platform for social change 'Beauty Without Irony', which started in Antwerp by launching smaller activist projects under the banner 'Designer do Denim' to raise awareness for HIV/AIDS.
An impulsive phone call to the switchboard of H&M in Stockholm in the spring of 2007 lead to the global success of our first global campaign that we did in partnership with the fashion giant and that ran for 5 years, from 2008-2012.
We generated more exposure under the banner of Fashion against Aids than we could ever have imagined for the 'Designers Against AIDS' (DAA) project.
Meant to raise awareness about HIV/AIDS in the international media and towards the general public (specifically young people), the campaign was the brainchild of Ninette Murk and raised 13 million euros for 4 international HIV/AIDS charities with a focus on youth.
'Fashion against AIDS' attracted some of the world's most acclaimed musicians and fashion designers, such as Timbaland, Rihanna, Katharine Hamnett, Tokio Hotel, Katy Perry, Roisin Murphy, Henrik Vibskov, Pharrell Williams/N.E.R.D., Estelle, Yoko Ono, Dita Von Teese, Dangerous Muse, Cyndi Lauper, Yelle and Robyn. 90% of these celebrities were secured by Ninette, who has a huge international network.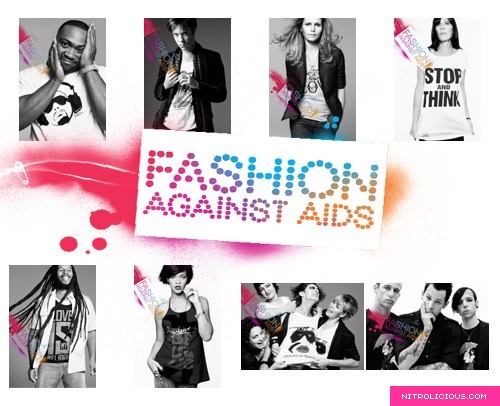 At the start of 2008, 'Fashion against AIDS' was available in 27 countries and by the 5th edition in 2012 that grew to 43 countries, reaching millions of young people in the process.
Our hope is that by using our call out for contributions to help define true beauty, to use creativity as a healing tool for post-pandemic mental health and to unite people around a common subject, we can emulate this success again with our latest campaign: 'Beauty for a Better World'.