We couldn't do this without you!
---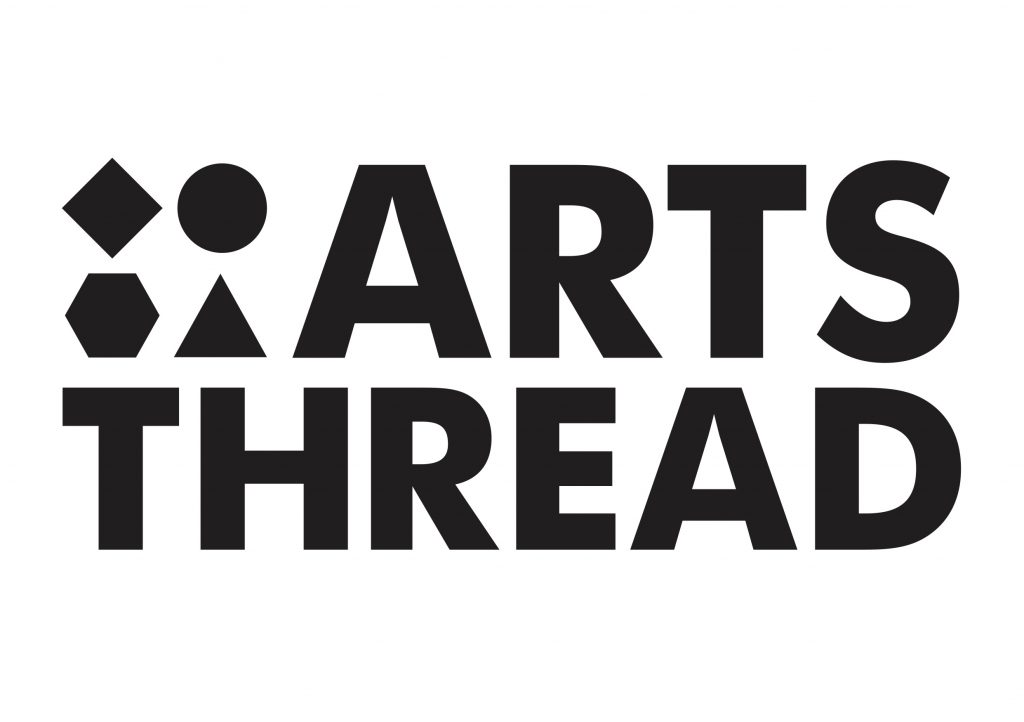 ARTSTHREAD has built relationships with over 900 creative institutions, with connections to over 400,000 students and recent graduates in approximately 125 countries. ARTSTHREAD partners with leading brands, organisations, events and media to help launch the next generation of creative talent globally.
For further information about ARTSTHREAD please visit www.artsthread.com
---

Schön! has been crossing boundaries to deliver cutting-edge creative talent from across the globe since 2009. Schön! presents the legendary faces, top celebrities, high fashion, art and culture that make our world so exceptional, both in glossy print and on a cross-media digital platform.
IG @schonmagazine
It's all in the name: Schön!
---

Since 1991, A&U: Art & Understanding has provided a print (and online) platform for cultural responses to the HIV/AIDS pandemic, focusing on the visual, performing and literary arts. The U.S.-based nonprofit magazine also features advocates and organisations dedicated to fighting for the needs of individuals living with HIV/AIDS.

IG @ au_americas_aids_magazine
---

KONSENS X is a Holistic Design Advisory founded by Creative Director / Strategic Advisory Jens Laugesen, uniting high profile senior executive experts at the crossroad of Design, Sustainability, Operations and Strategic Partnerships. As a multifaceted collective we offer creative, critical thinking to help brands navigate the disrupted status-quo through holistic audit and consensus.
---


International Talent Support was launched in 2002 and throughout its 19-year history it has developed into the most highly recognised platform to showcase & support the strongest young talents on the planet. It has built an impressive Creative Archive, a unique collection tracing the history of fashion evolution and many of the 630 finalists were selected by top fashion brands where they now hold key positions, or have successfully developed their own lines. By building and fuelling the ITS Creative Archive they are now laying the foundations of ITS Arcademy, a global training ground for creativity combining the exhibition concept with a learning environment.
IG @itsplatform
---

Looking for a web specialist with a can-do mentality? Looking for that extra service, that extra mile, that special something?
We can build it. We can make it. Simply put: we can! No matter how strange your question is, if you can imagine it, we can create it. 
---

The Gwand Festival was held eleven times in Lucerne. Gwand developed from a local event into a Swiss and international hotspot in the fashion scene and lifestyle industry. The focus was on promoting emerging fashion talent through promotion, networking and awards.Gwand always understood fashion as a reflection of society and as an industry with global reach and impact. Under the impact of climate change and intensifying social tensions, humanity needs a breakthrough of sustainability in all areas of life. That is why the Gwand has broadened its focus: with the upcoming 12th edition of its festival, the Gwand is under the star of sustainability – where fair and sustainable, big and small stars will shine brightly in all areas of life.

Luc Van Malderen
A no-nonsense freelance graphic designer and desktop publisher, with a big heart for paper, photography and typography.