We were very happy to receive a video about the recently finished mural by artist Geert Nys (alias 'ABSumo', Absolute Unique Moments), who created the concept and then had it painted by… robots, with the help of Belgian telecom giant Proximus.
The artist uses a wheelchair himself, but that's not the point. According to him, artists should focus on creating, while robots can do the dirty work.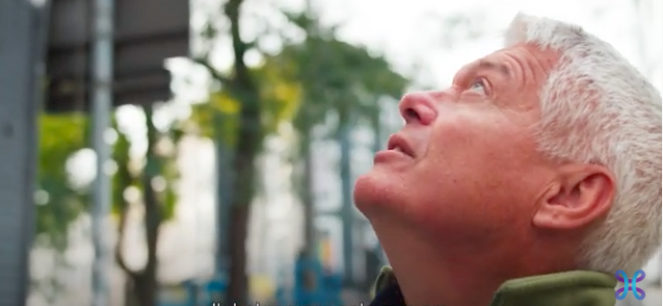 The video is partly in Flemish and partly in English and can be enjoyed by everybody.
IG @ absumoma