Did you know that almost two-thirds of the world's population experience severe water scarcity for at least one month each year?
⁠
Green School Bali grade 10 scholar Dipta (see photo) has dedicated to take this matter into his own hands, starting with his own village, Kintamani. @liquify_bali began as a middle school project and now is a social enterprise committed to the triple P: Profit, People and Planet. ⁠
⁠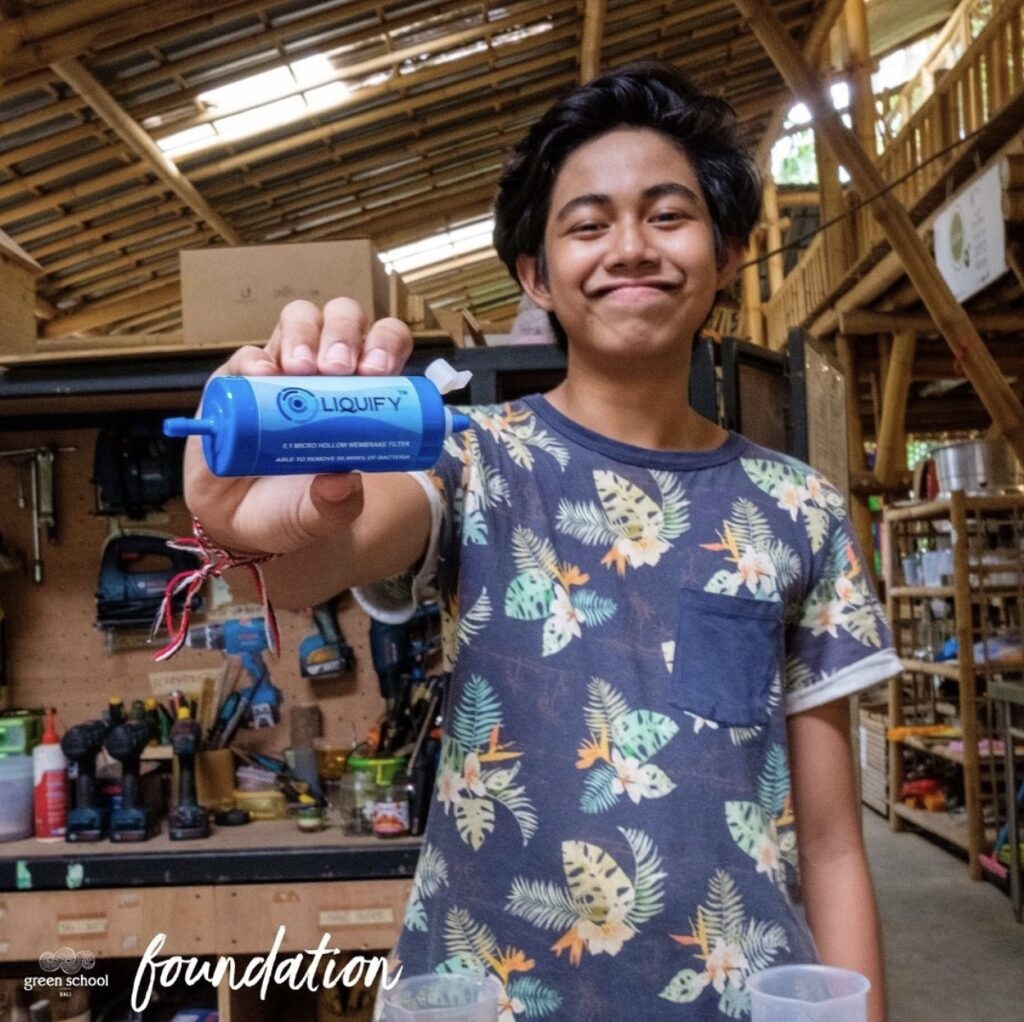 Since Liquify started, recharge wells were built impacting the lives of more than 300 villagers in Kintamani. Dipta is making it his personal mission to ensure this project continues to spread change in communities all around the island.⁠
Find more info about the Green School and their achievements here: https://www.greenschool.org/
With thanks to Green School founder John Hardy for the news.