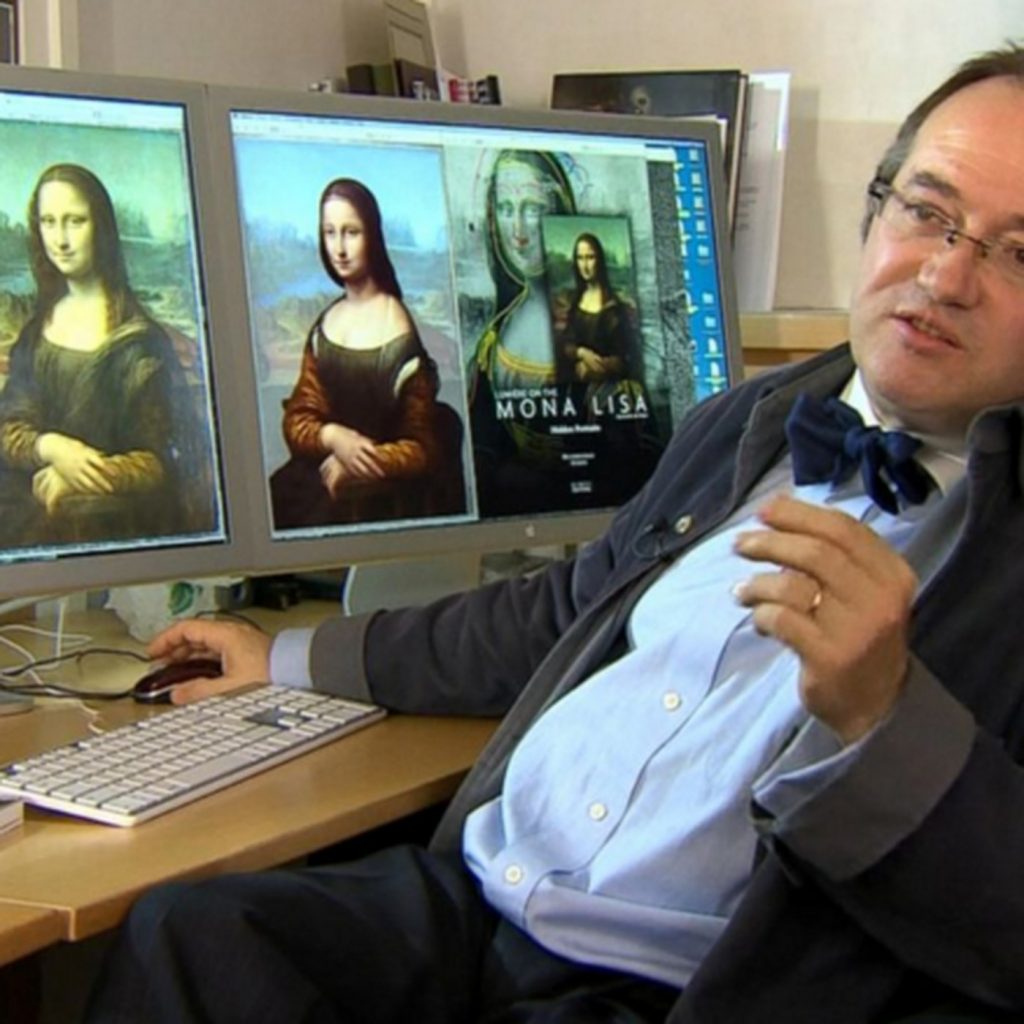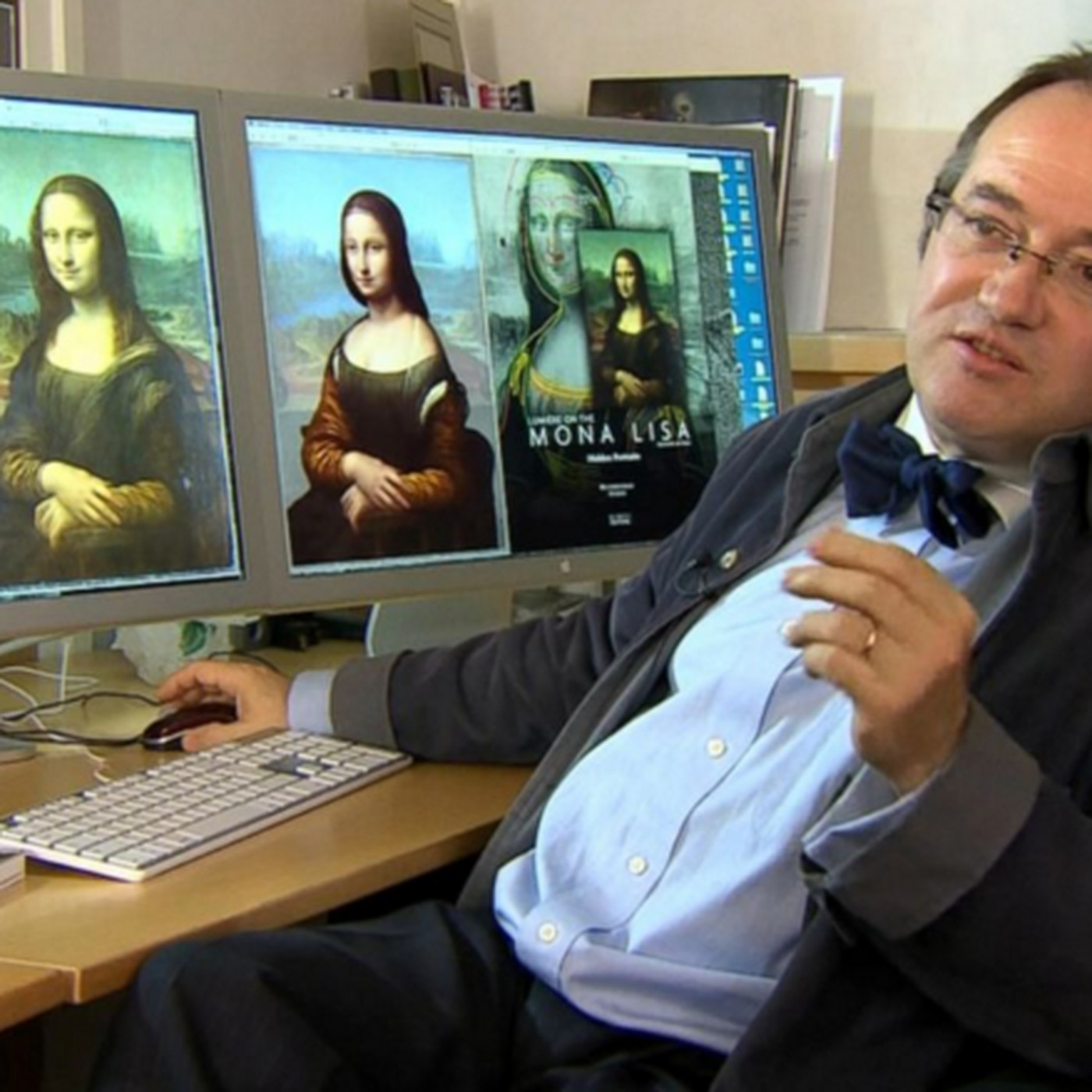 The current pandemic has made people more aware of the walls that surround them at home: people can't wait to go outside again for social activities. A digital platform might be a good thing for some parts of the cultural sector, but they say that the social aspect of art forms is crucial. We simply enjoy art more when in company with other people.
What's the difference between an online exhibition and endless scrolling on social media? It's so easy to get distracted, because you don't feel the direct impact that you feel by physically standing in front of an artwork. Seeing every brush stroke, hearing the impact of the opera singers' voice thanks to the acoustics, the contrast of light and shadow on a statue depending on the time of the day…
Technology is not ready to give us a full-on experience. We want the real thing.