Cause-driven cash-gifting platform Double Dutch, founded by photography duo Inez van Lamsweerde and Vinoodh Matadin is a new initiative responding to a big problem: gifts cause waste -and lots of it. Spurred on by alarming research data that last year Americans threw away $16 billion worth of holiday gifts, Dutch artists Inez and Vinoodh proposed a solution.
Their initiative bypasses wasteful wrapping and unwanted presents through artist-designed digital greetings cards for cash gifting.
'We asked ourselves "What is the perfect gift to express love and gratitude and how do we bring that to a larger scale? How does showing one person you care about them benefit all of us?"
We figure that by combining art, message and money we can eliminate waste and really contribute to the bigger picture', say Inez and Vinoodh, who founded the initiative alongside Laura Bailyn, founder of Kidfund and Piyusha Eluri, former executive of Rent the Runway.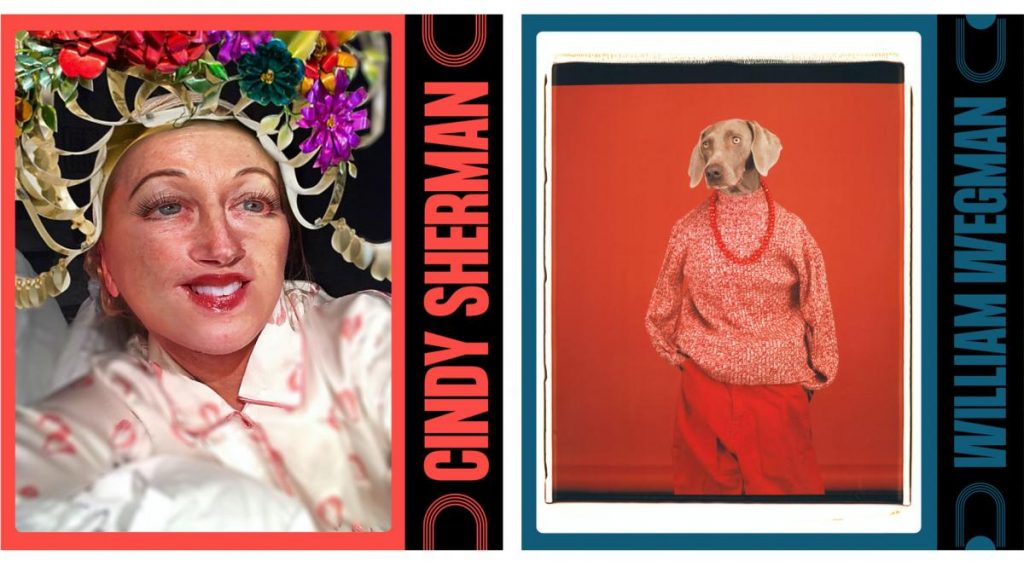 The renowned photography duo – known for work on the intersection of fashion and art – called on their creative network, including the likes of Urs Fischer, Maurizio Cattelan, Derrick Adams, Gigi Hadid, Cindy Sherman, Richard Prince and Es Devlin, as well as emerging artists, to create greetings cards. The process is simple: users pick the card design and cause of their choice. Sales revenue is then split 50-50 with the artist who, in turn, has the option to donate their proceeds to a charity of their choice.
Double Dutch is powered by the no-fee charitable donation feature Adyen Giving, in which payments platform Adyen absorbs the full cost of the donation. The social and environmental impact causes set to benefit from the initiative include Knot on my Planet, Save The Music Foundation, charity: water, Every Mother Counts and Parley for the Oceans.
In a nutshell, Double Dutch is a simple concept with big ideas: to minimise waste, fund impactful charity efforts, and put the cool back into cash gifting – all through the power of art.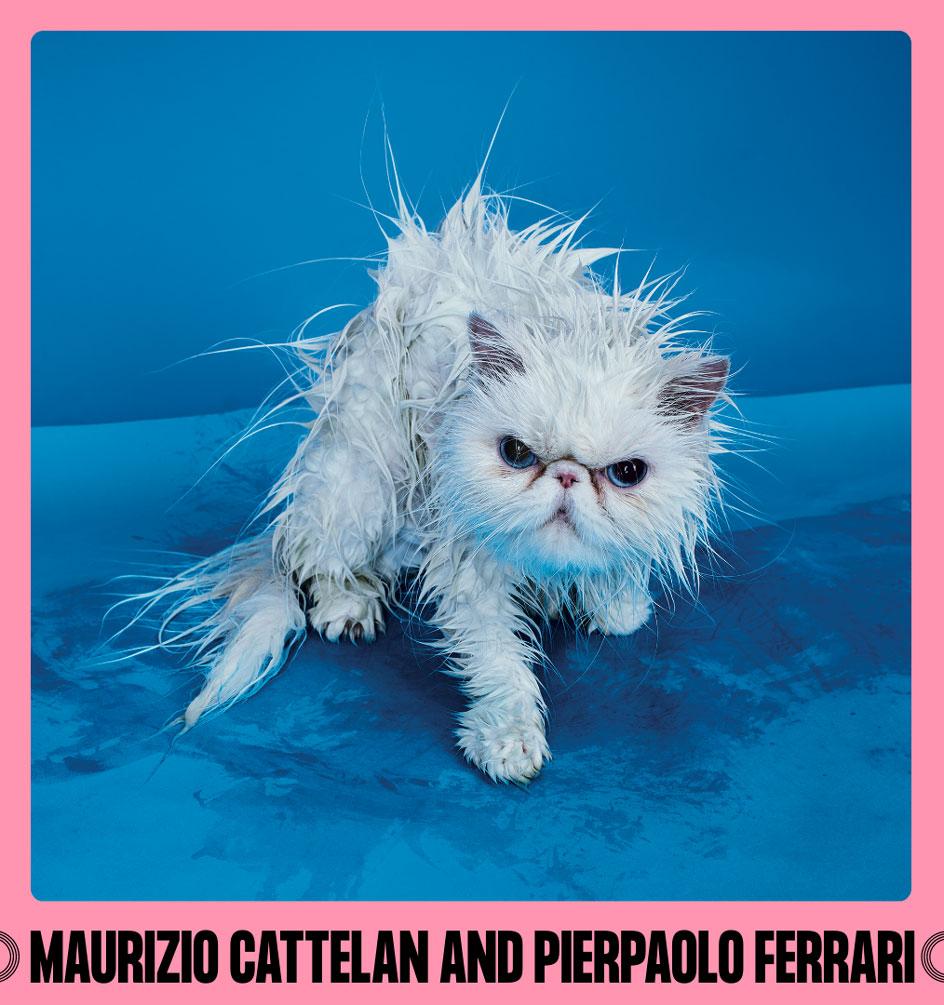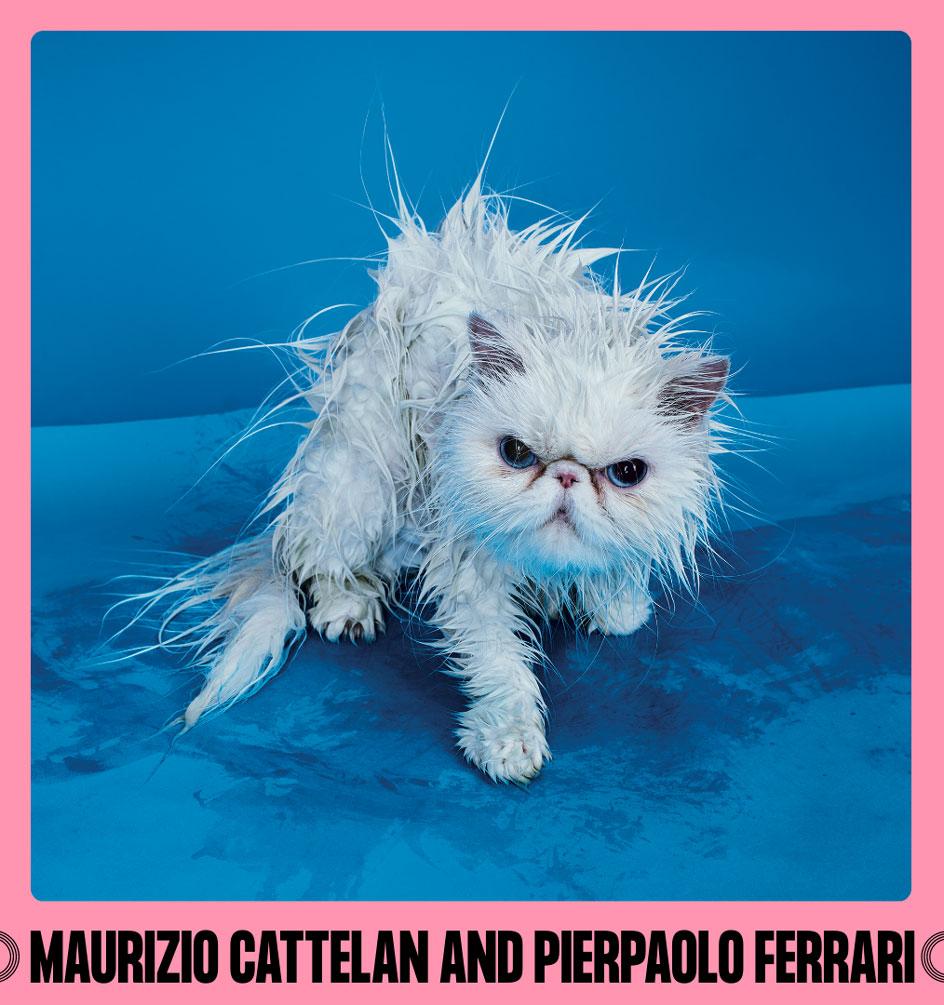 Learn more here: doubledutch.cash
Article first published in Wallpaper