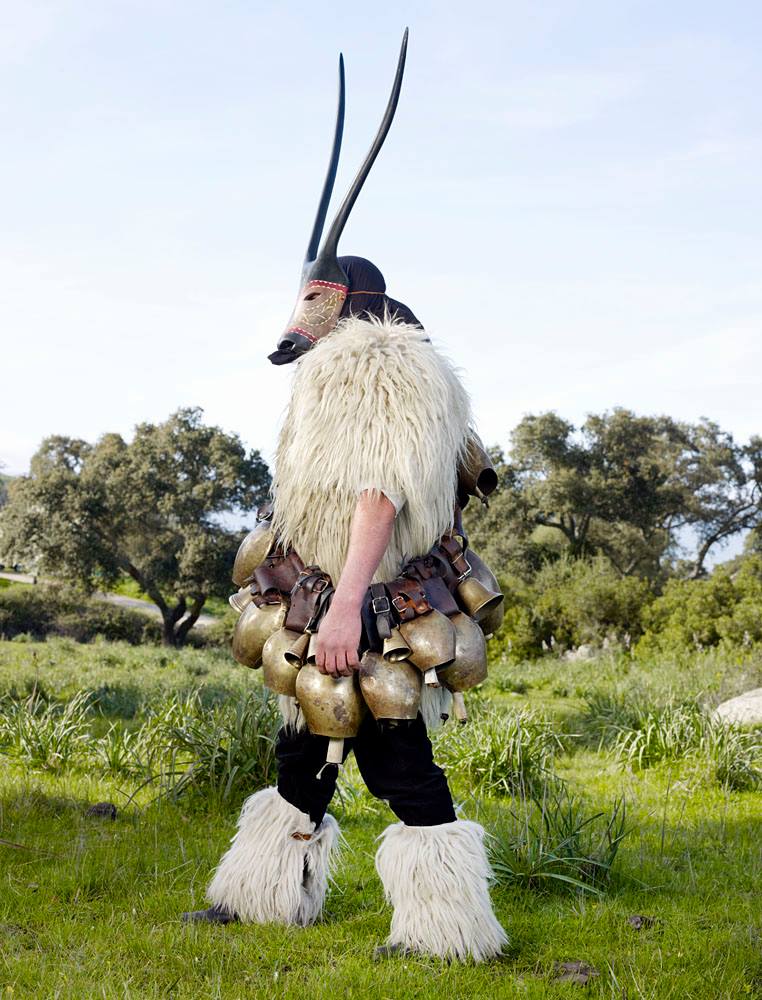 Europe is full of traditional festivals, where strange figures, vegetation spirits, wild men and monstrous creatures appear.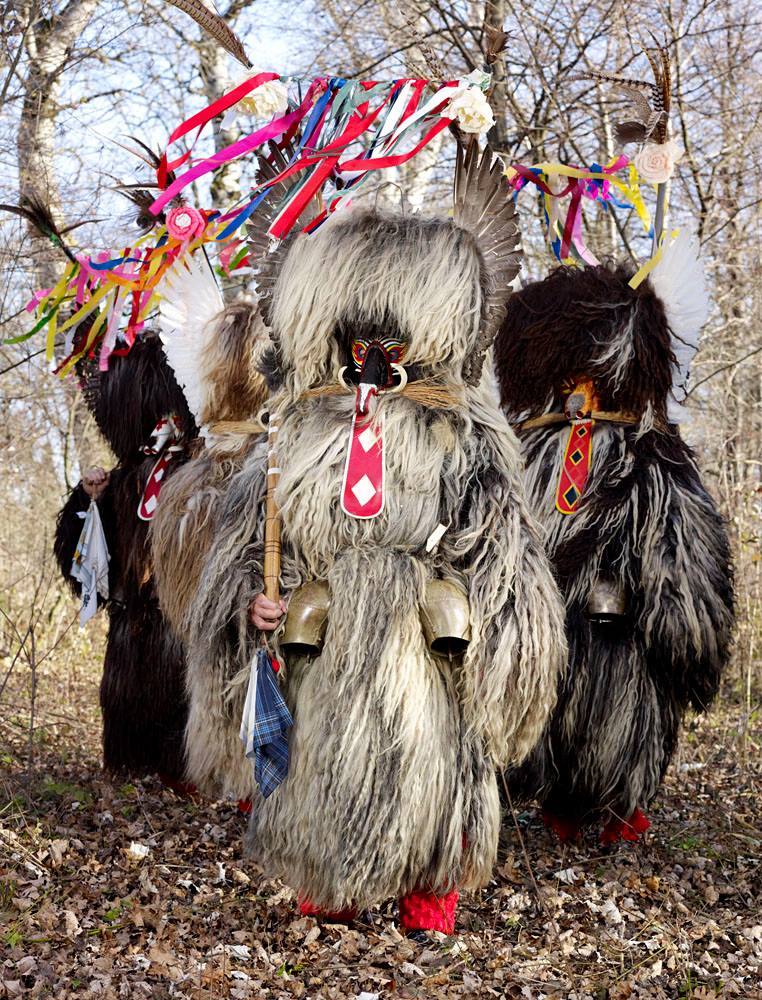 Many of these characters are extremely ancient and popular, with rituals associated with seasonal and agricultural cycles.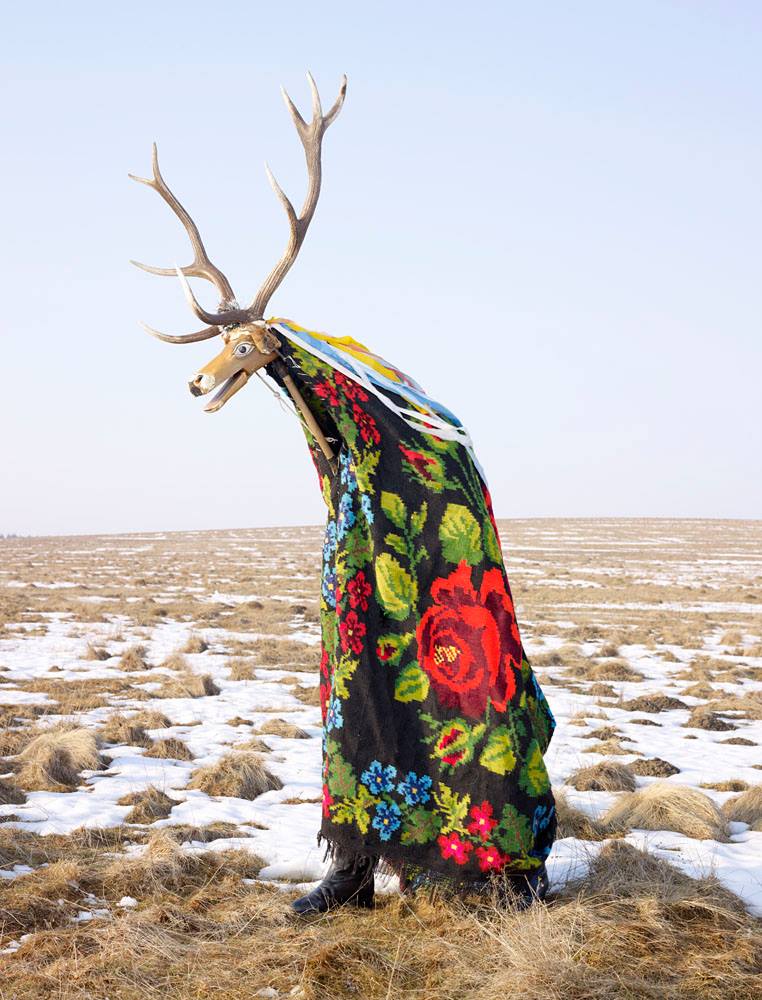 These are some of the photos taken by Charles Fréger, a photographer who has traveled for years portraying these masks that he collected for his book "Wilder Mann".
See all the gorgeous photos and read more about the artist here: https://www.charlesfreger.com/portfolio/wilder-mann/