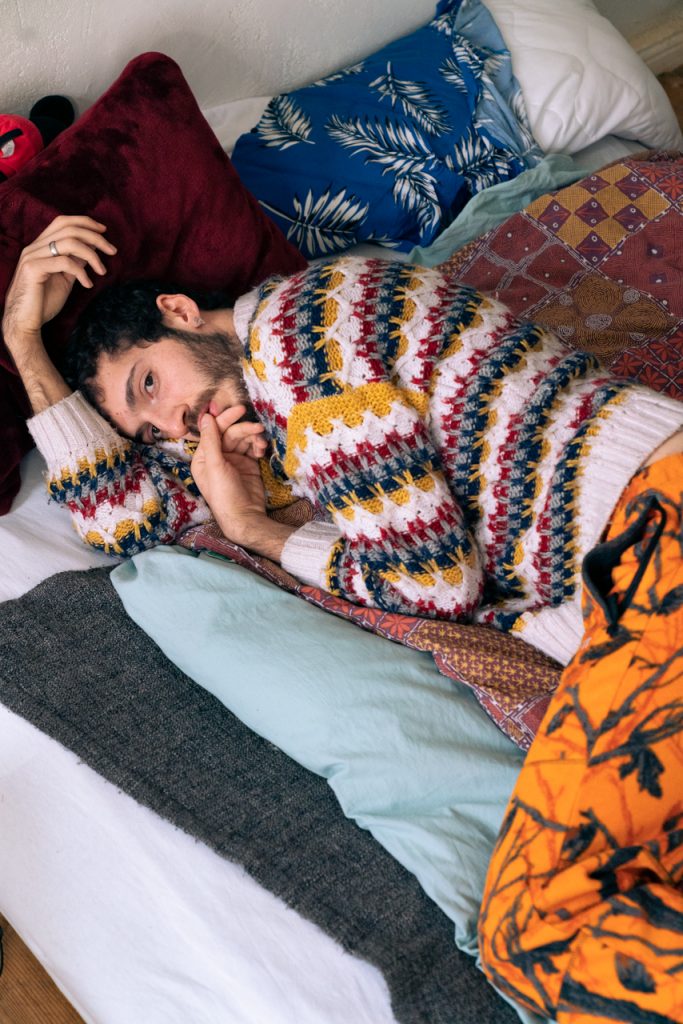 We were very happy when we heard that Samet Durgun, one of the first participants to Beauty for a Better World, was going to have a book out- and here it is!
»What if photography is more about 'listening' than seeing?« Come Get Your Honey uses this question as a compass to tell a story about the LGBTQIA+ refugee and asylum seekers in Berlin. It is the artist's journey of weaving bonds at eye-level with individuals through vulnerability, friendship and joy.
Samet Durgun strives to depict each individual as complex human beings in their wholeness, trying to establish a new home in a foreign country and an extremely polarised political climate.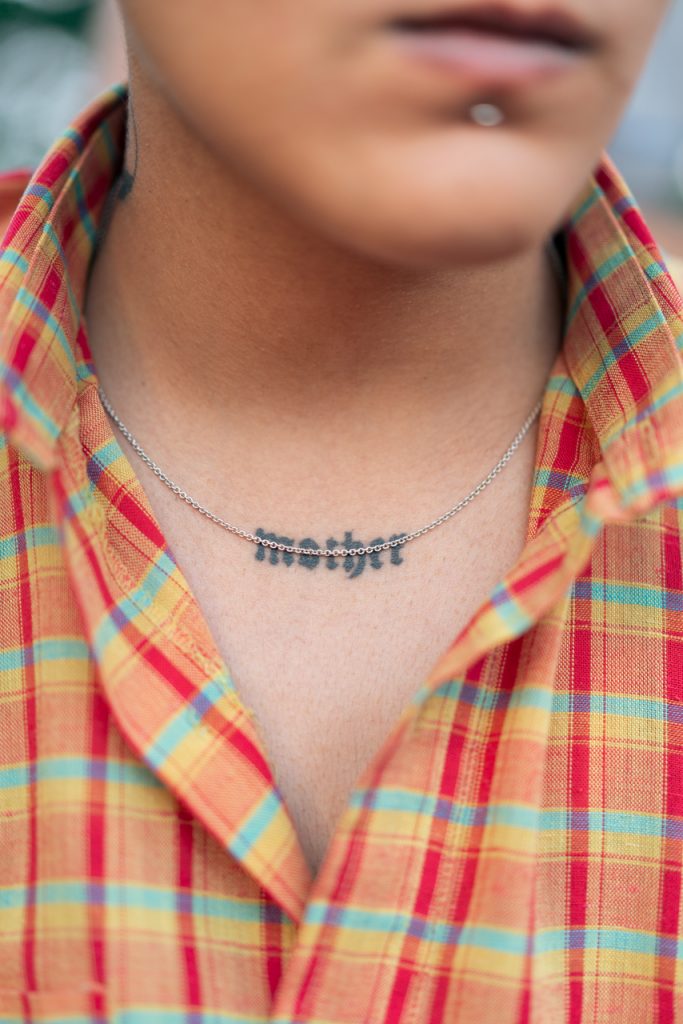 Artist Statement by Samet Durgun:
I am an artist living in Berlin who »became« German as a first- generation immigrant. I was born in Turkey and my great-grand- parents arrived in the Ottoman Empire (today's Turkey) from the Caucasus as refugees. I am agnostic, queer and I was raised by a single mother. So it was hard for me to feel at home or safe, and I have a lifelong pursuit of self-realisation despite challenges.
I wanted to express my urge to be understood by telling stories of people I felt close to. A few years ago, I became friends with gender-nonconforming, trans* and queer refugees and asylum seekers in Berlin. I have a deep respect for people whose identities are so intricate and layered that the struggle and the power of resistance become invisible to those who have access to anything they don't: having a family, job, education, physical or mental safety, language, or wealth.
With that deep respect, I ask, »what if photography is more 'listening' than seeing?« On a meta-level, this question resists the standard narratives of both LGBTQIA+ and refugee identities, whose stories are often told under the microscope of agony either by surgically exploring their body from the »outsider gaze« or romanticizing their struggle. My approach is about embracing and appreciating the complexities, striving to depict individuals in their wholeness and looking at each other »at eye-level.« The work reflects my relationships and my impression of their stories. Thus, it is very subjective after all.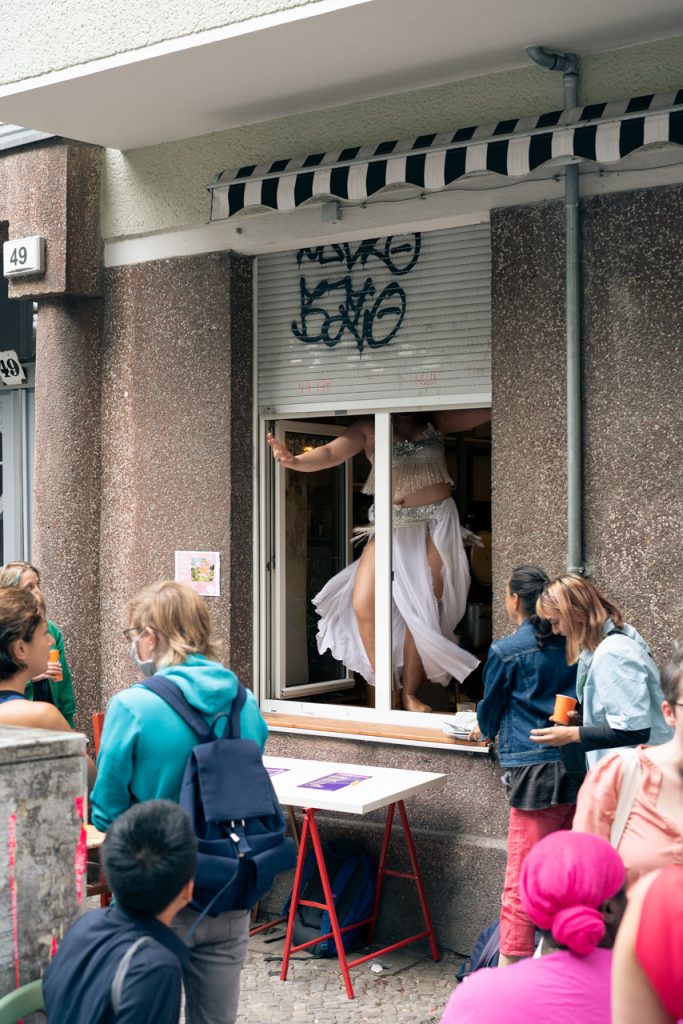 Practical information about the book:
Samet Durgun
Come Get Your Honey
Essays by Amrou Al-Kadhi and Marianne Ager
Interview by Prince Emrah
Designed by Kehrer Design (July Mollik) and Samet Durgun Half-cloth hardcover, 19 x 24 cm
144 pages
75 color ills. , 1 voice recording and 1 video
English
ISBN 978-3-96900-010-6
Euro 39,90 / US$ 50.00