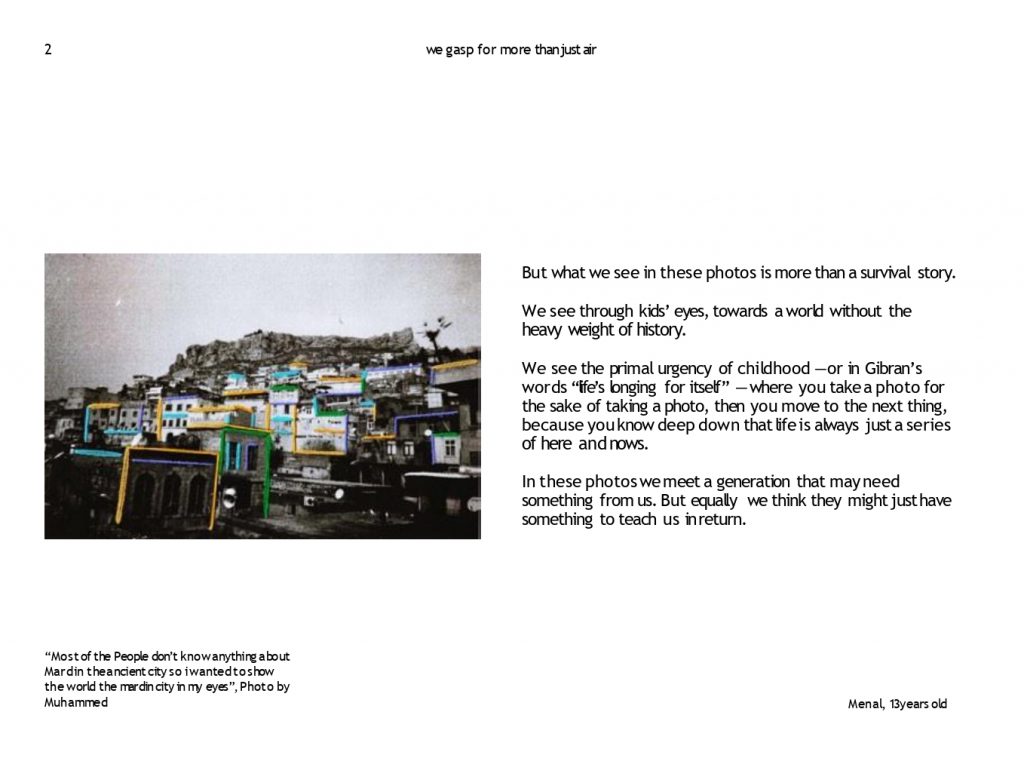 We love it when contributors to Beauty for a Better World show us other projects they are currently working on, so when Sirkhane Darkroom sent us this photo book collaboration with artist Victoria Villasana ( https://victoriavillasana.com/) we didn't know where to look first, as all the photos are truly mesmerising.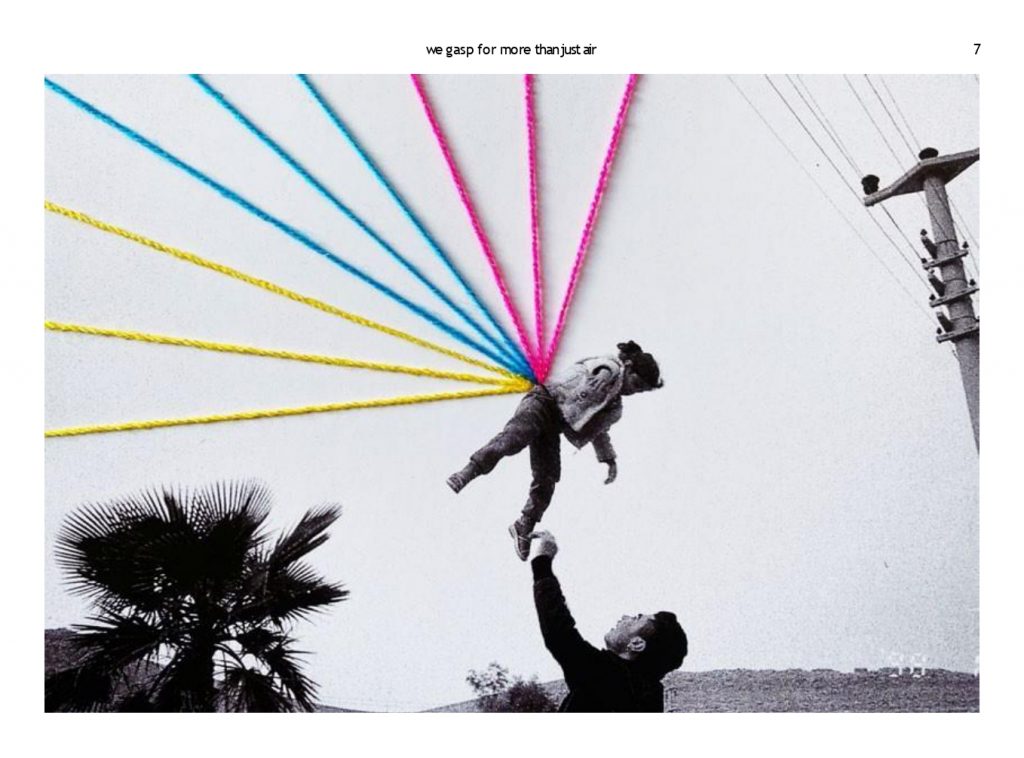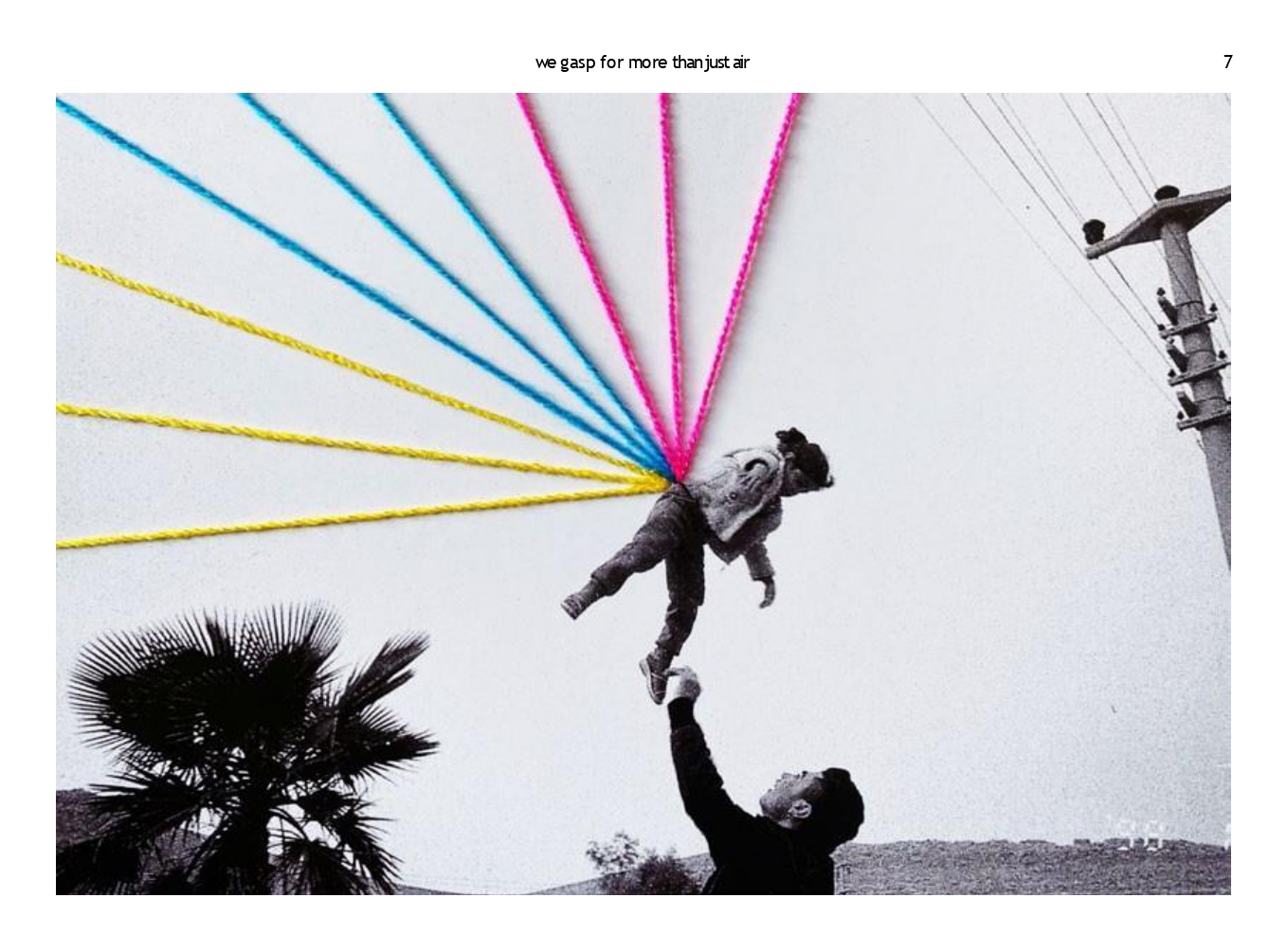 As you may remember, Sirkhane Darkroom is a mobile creative photo lab based in Turkey, that works with disadvantaged youth aged 6-14, including refugees from Syria and Iraq. We have shown many of their black and white photos in our Gallery already with more to come, because when talking about real beauty coming from the heart, this is it.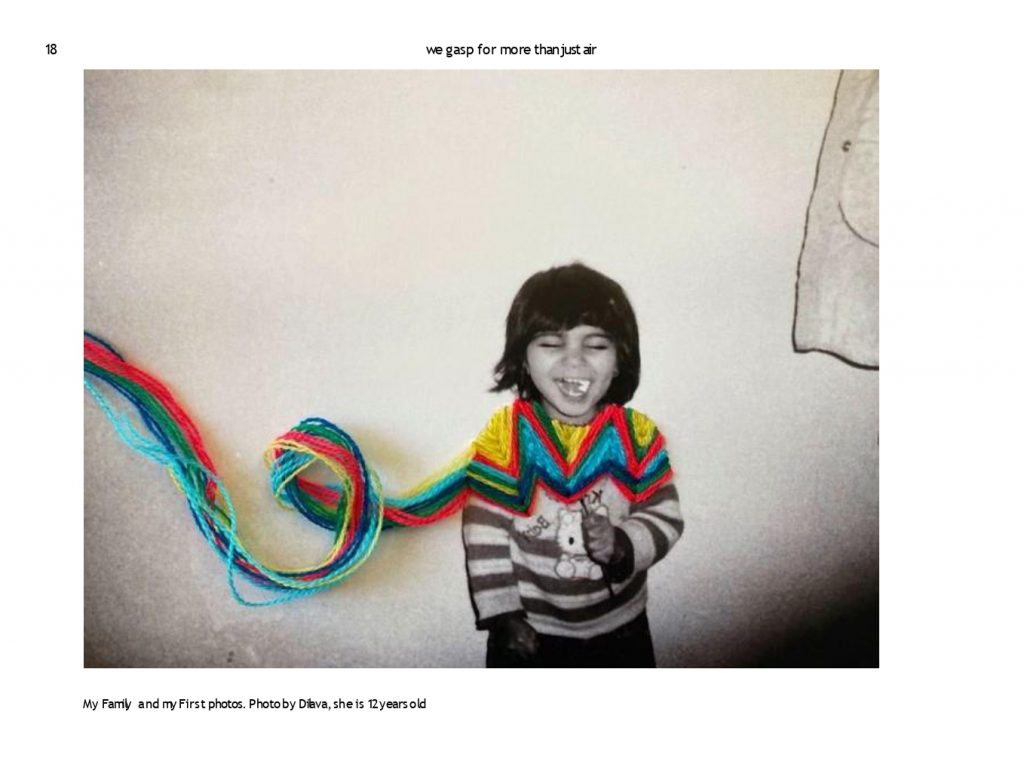 Victoria Villasana enriched the photos by adding colourful embroideries and we love the results. They ended up making a limited edition photo book, that unfortunately has sold out straight away. But you can admire some of the photos here and see more of them on Victoria's website. Well done, we say!