Young people are the future when it comes to achieving a better world. This is why we rounded up a lot of resources where you can discover social activists and organisations that all fight to achieve the UN Global Goals. Take a look, choose one or more that you like best and get going!
March for our Lives (gun safety)
https://marchforourlives.com/mission-story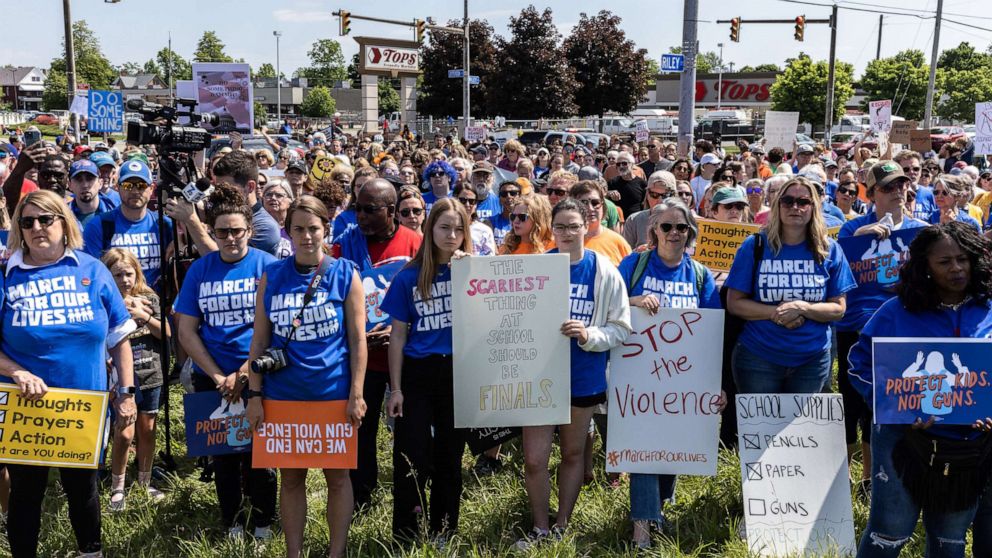 Pia Mancini
Pia Mancini is an activist and project leader from Argentina. She is co-founder of Democracy Earth and Open Collective.
Rock the Vote
Building the political power of young people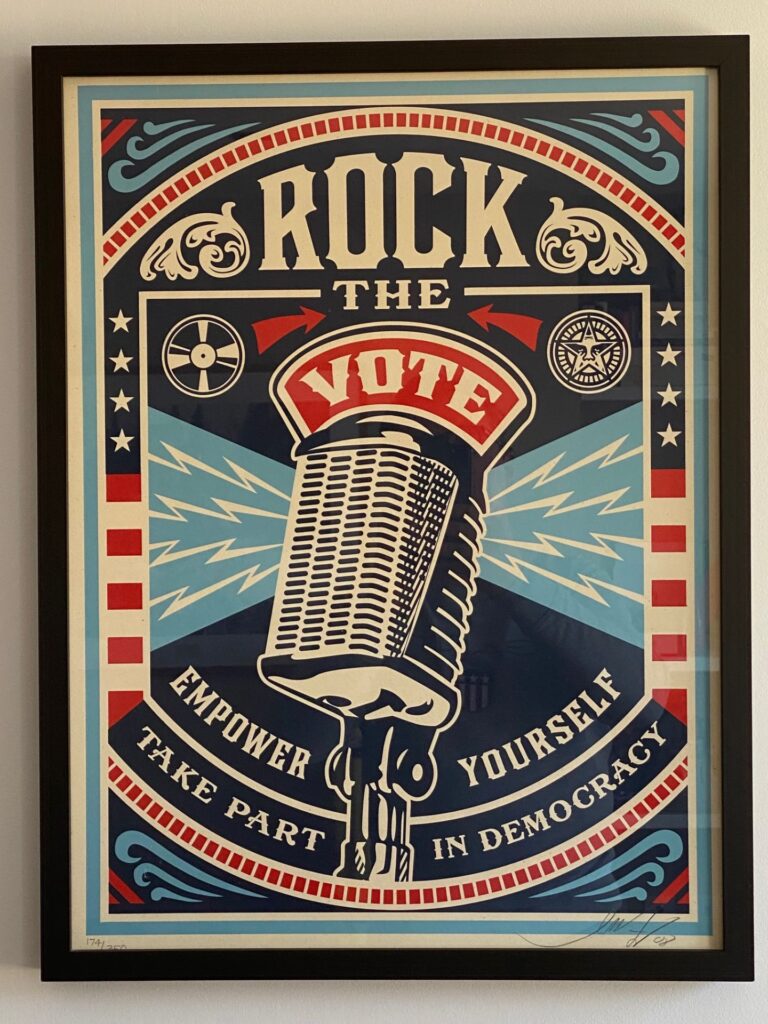 David Hogg
For gun safety and getting young people registered to vote
https://time.com/6186538/david-hogg-guns-march-for-our-lives/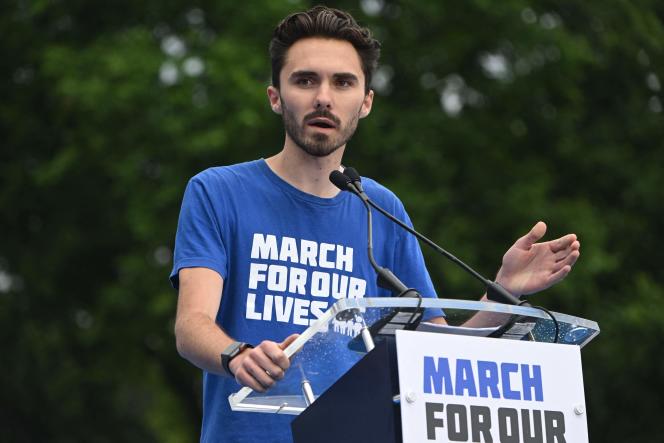 Noam Chomsky
Activist, Professor and Philosopher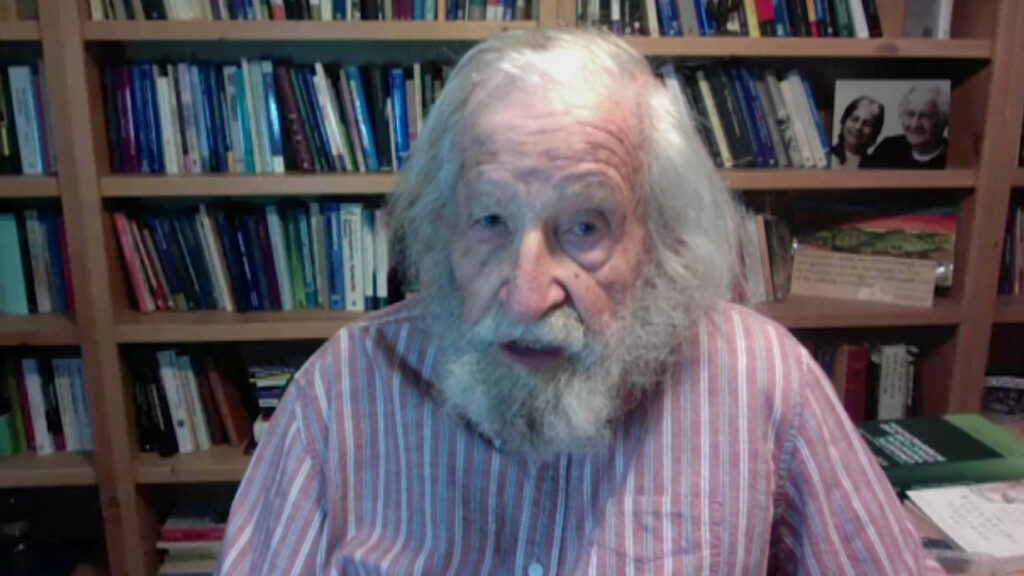 Youth for Democracy
https://www.coe.int/en/web/youth/programme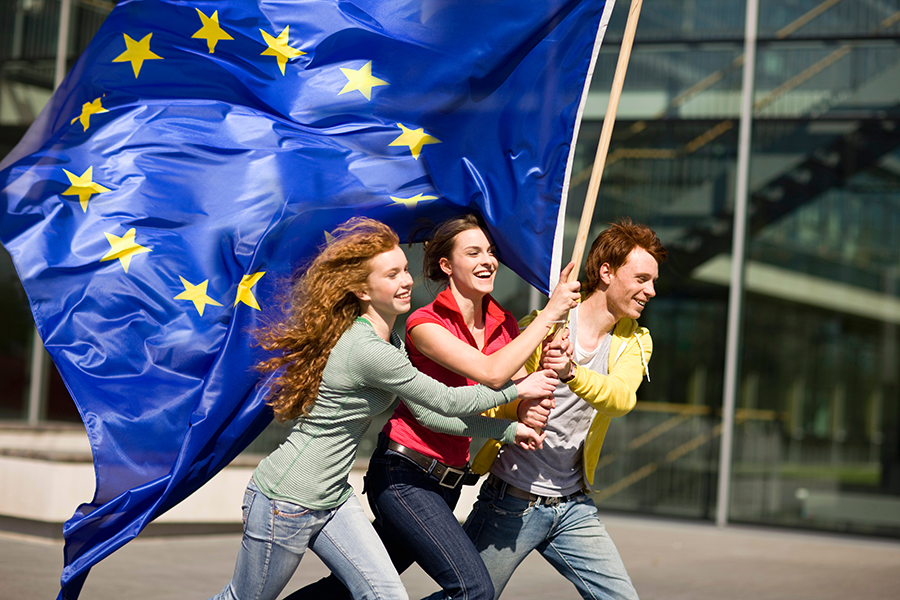 Climate Action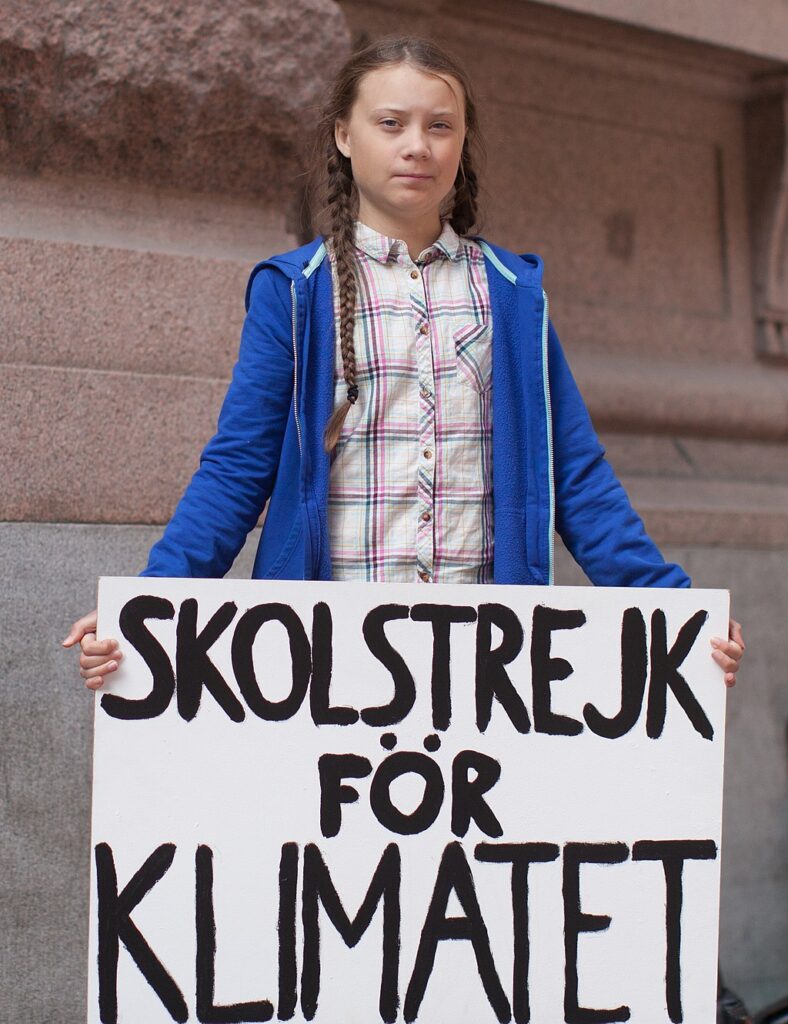 Young People for the Global Goals
https://www.un.org/sustainabledevelopment/youth/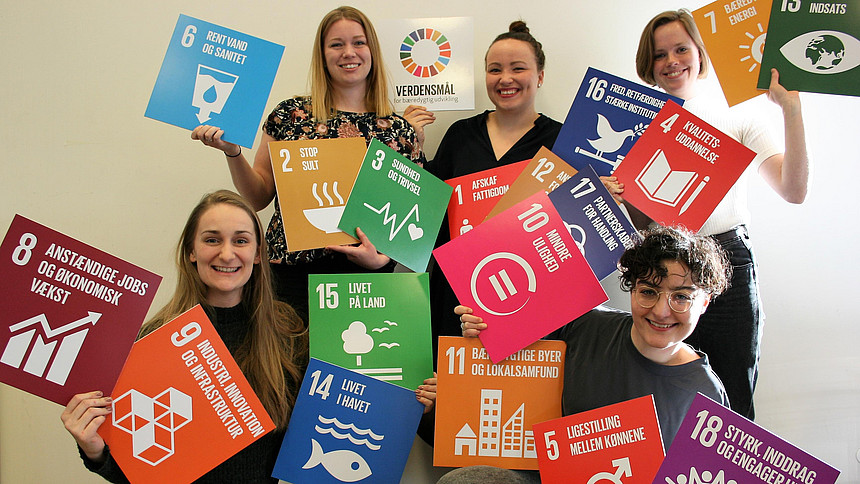 Understand the News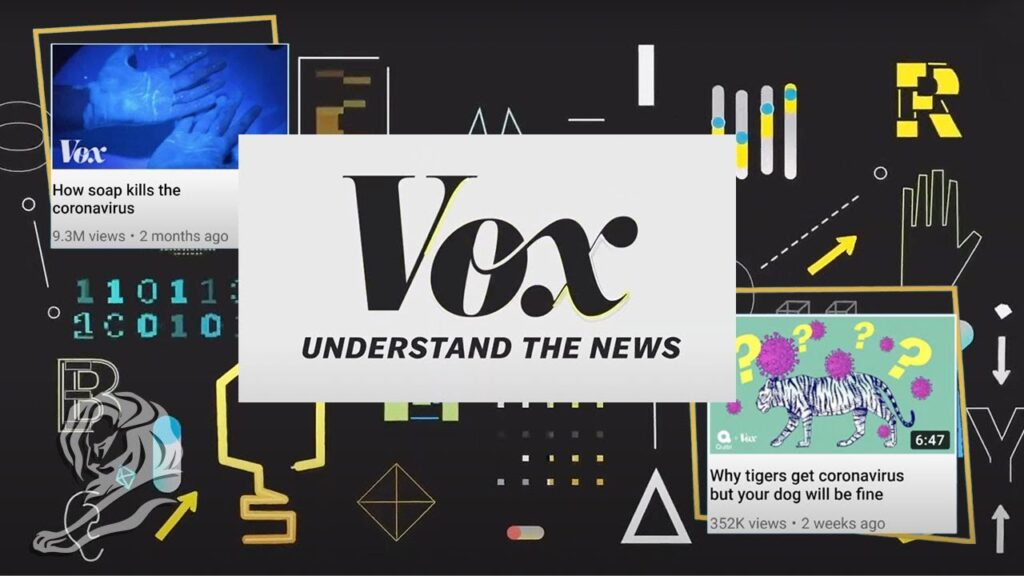 Planned Parenthood
https://www.plannedparenthood.org/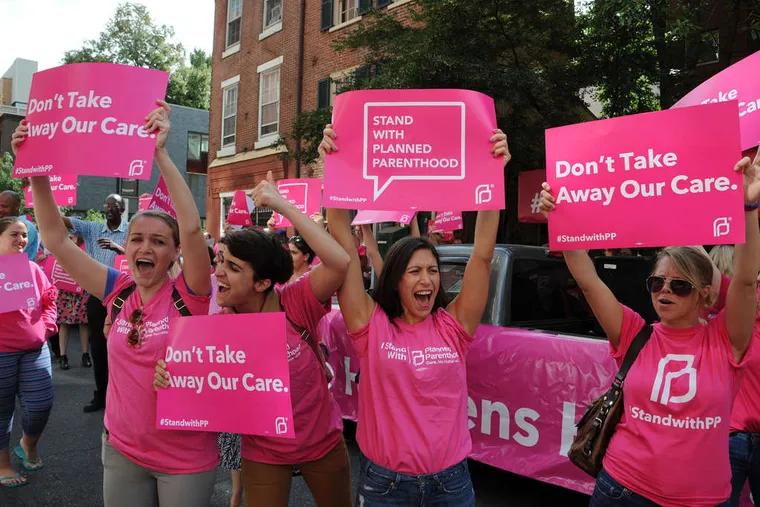 Born This Way Foundation
Founded by Lady Gaga, the BTW Foundation offers programs and initiatives aimed at demonstrating the power of kindness to impact well-being, validating the emotions of young people everywhere and eliminating the stigma surrounding mental health.