Normally at this time of year, i-D Magazine reaches out to a handful of photographers and regular contributors and asks them to submit a selection of photos under the heading: My Year in Photos. It's a chance for the artist to look back and remember their year via images from their archive that may have otherwise gone unseen. (If you've never checked out the series before, find it here).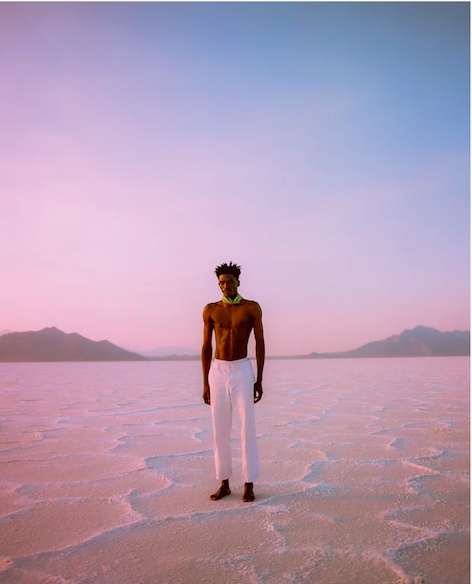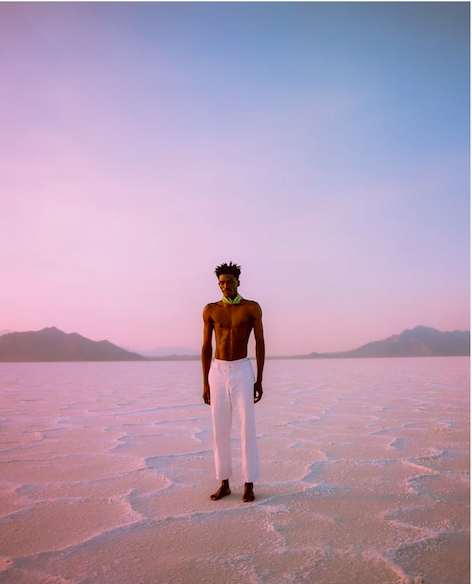 But 2020, of course, has felt very different to the years that came before it, and with that in mind, the magazine wanted to honour this dramatic shift with a different perspective on the last 12 months. They opened up submissions to everyone and asked i-D followers — be it a professional, amateur, or rarely-ever photographer — to submit a single image that attempts to encapsulate their 2020, if such a thing was possible.
There were hundreds of responses, from all over the world, and – sadly – too many to publish in the digital magazine altogether. They've narrowed it down to 100: 25 per day for the final five days of 2020. There's tears, laughter, embraces, isolation, protests and moments of peace, that, without wanting to fall too deep into cliché, speak to a shared experience felt from Tanzania to Taiwan, Wuhan to the West Country.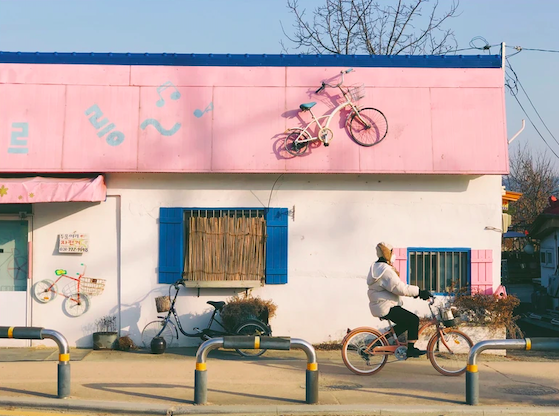 See the full story here: https://i-d.vice.com/en_uk/article/dy8xyq/what-your-2020-looked-like-in-photos?