It's always nice to discover projects of BFBW contributors, so we were delighted when we learned about the new charity campaign of illustrator Jarno Kettunen together with footwear and accessory brand Jimmy Choo, benefitting the JCM Foundation.
The Atlanta (USA) based JCM Foundation -raising money and awareness for early detection and cure for Pancreatic Cancer- invited artist Jarno Kettunen and fashion company Jimmy Choo to partner together for its ArtCAN 2021 fundraiser event. This unique and exclusive collaboration resulted in a printed T-shirt capsule collection featuring Jarno Kettunen's custom made fashion illustrations as well as a live in-store portrait drawing and shopping event at the Jimmy Choo Atlanta store in December 2021.
The live event was a great success and helped raise $ 17.000 to support Pancreatic Cancer research at Johns Hopkins and Emory Universities.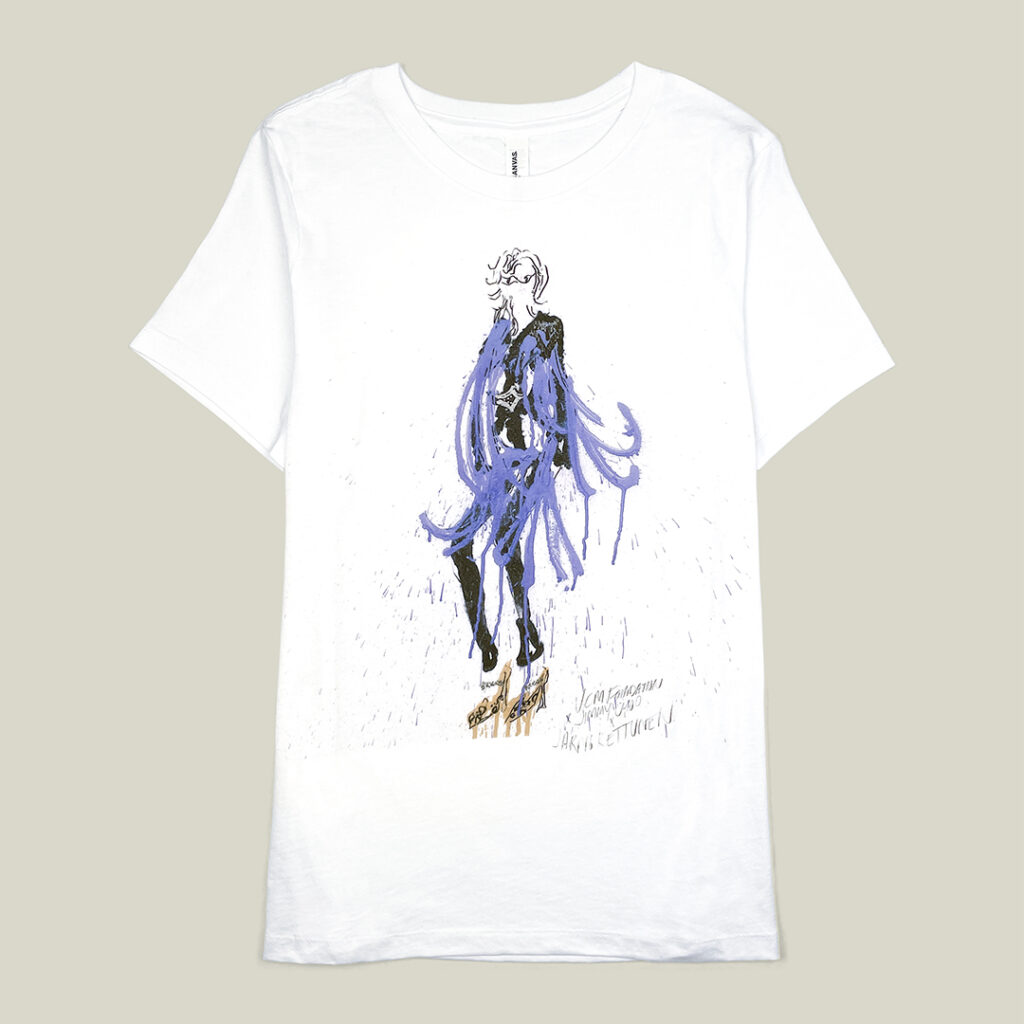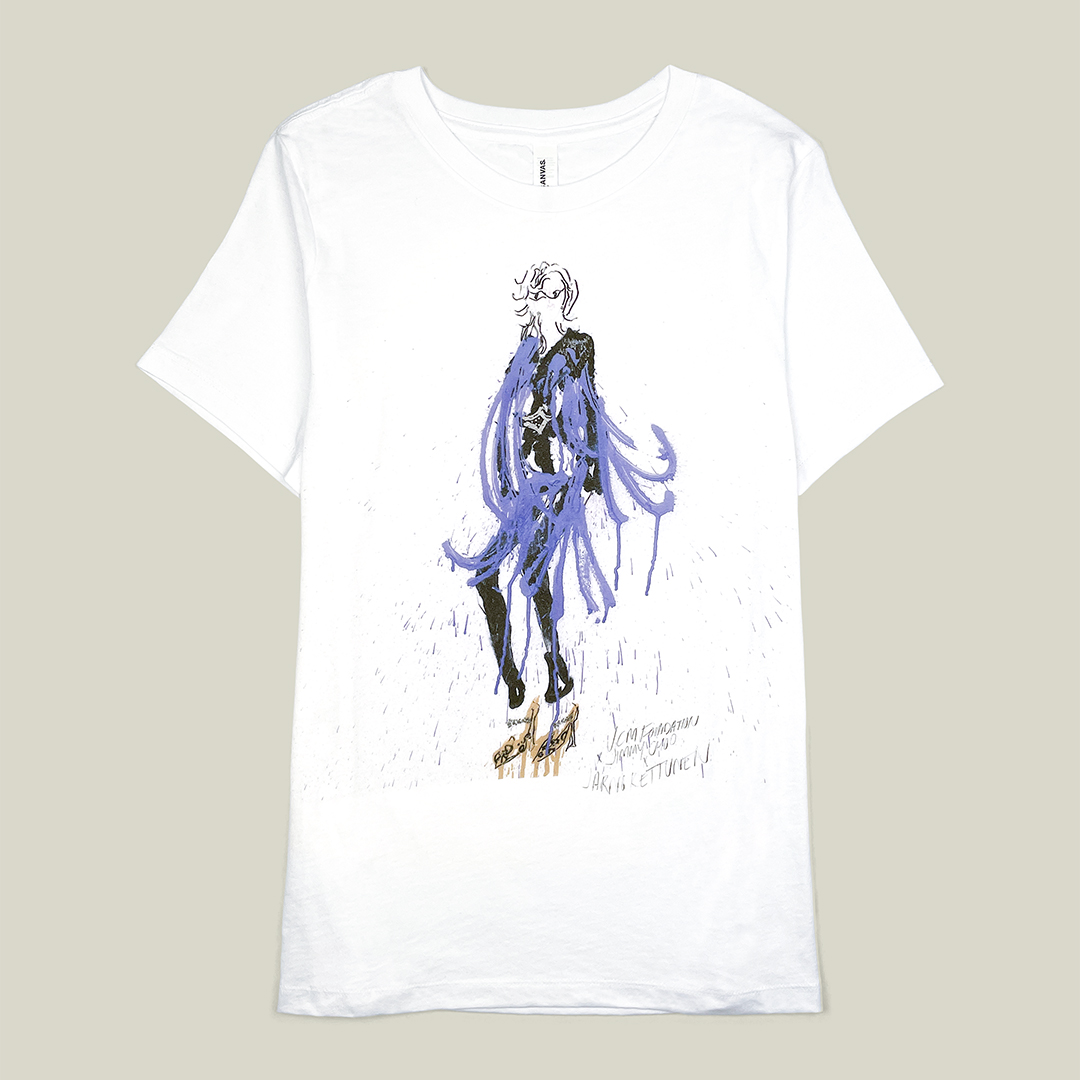 Too late for me, you say? It is not too late to participate at all, as the fundraiser continues with the sale of these à la mode JCM Foundation x Jimmy Choo x Jarno Kettunen abstract art printed super-soft cotton T-shirts, available in both womenswear and unisex styles. Please join us and support a great cause by shopping these awesome t-shirts, now available worldwide at Jarno Kettunen's online shop!
See and purchase the T-shirts here:
https://www.jarnok.com/online-store
And here's a cool video of the event, enjoy!