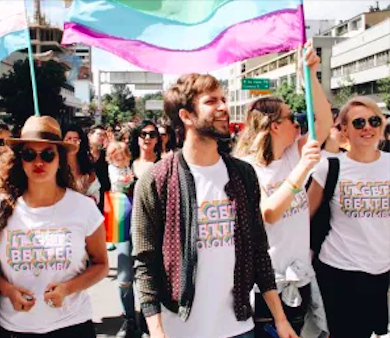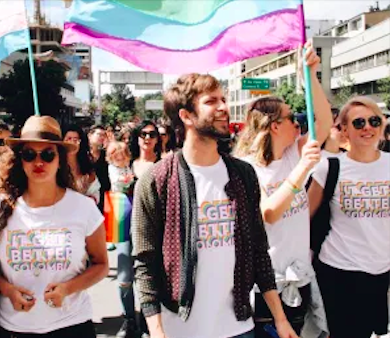 We are all about positive words to steer the spirit up, which is why the 'It Gets Better' project caught our attention.
The mission of this non-profit organisation is to empower and connect the LGBTQ+ community worldwide.
They do this by providing support and inspiration with online resources for parents, educators, and kids to engage with real, first-hand accounts of LGBTQ+ experiences.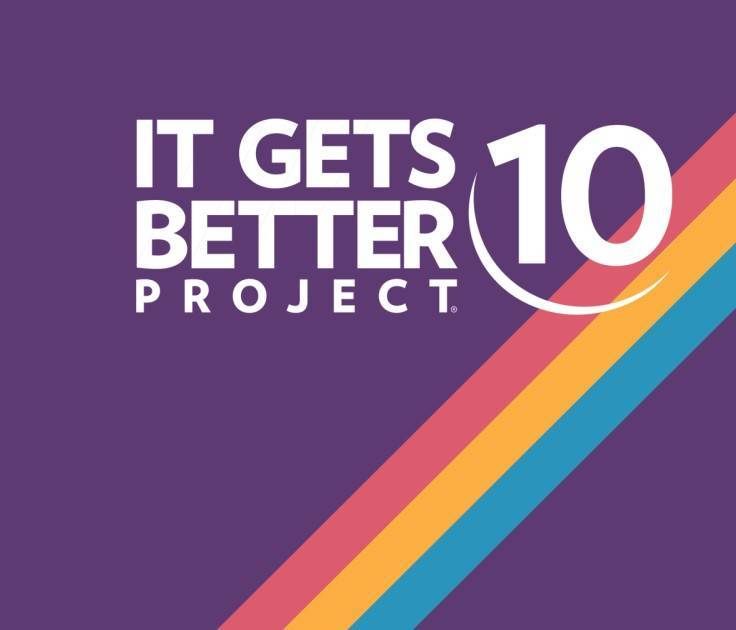 One of the many volunteers working on this project is Adrianna Jereb, an Elementary School Reading Coach and High School Spanish Tutor. She told us; "I want to see a future where gender and sexuality are unremarkable aspects of identity. I want the world to be better for younger generations, and that means we need to teach them to recognise and reject systemic injustices. We need to teach them to respect, love themselves and each other as unique individuals and, we need to teach them that we are not settling just because it has got 'better' — but that we will keep working until we are all safe, accepted, and free." A cause we are right behind. Nobody has to feel alone. There are always people ready to support once you create moves to make life better.
Find out more at https://itgetsbetter.org/
Written by Kym Nelson