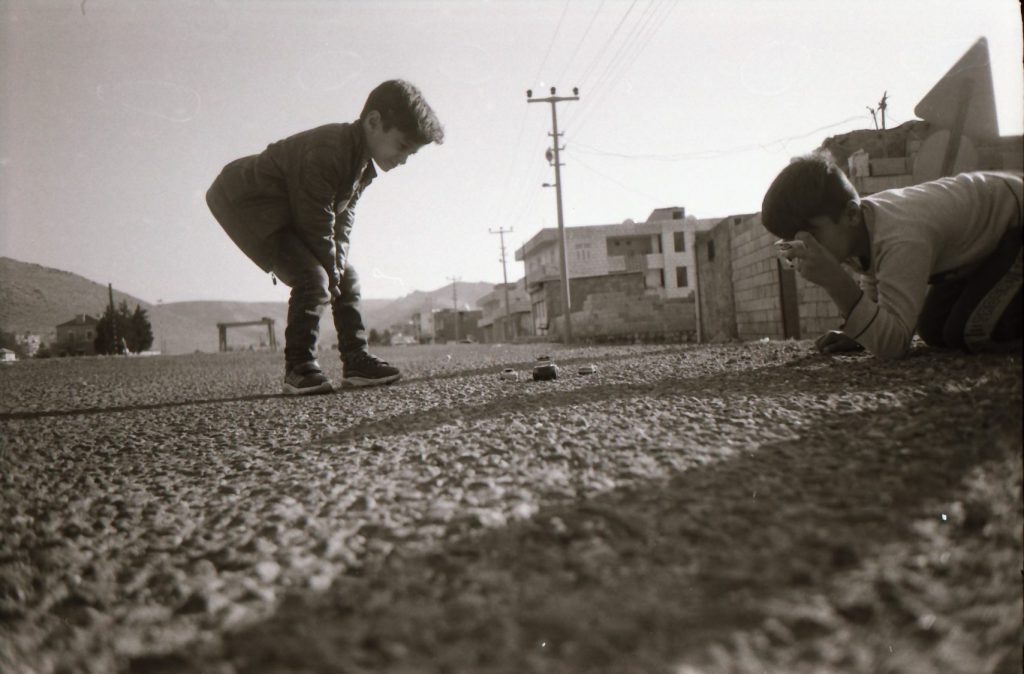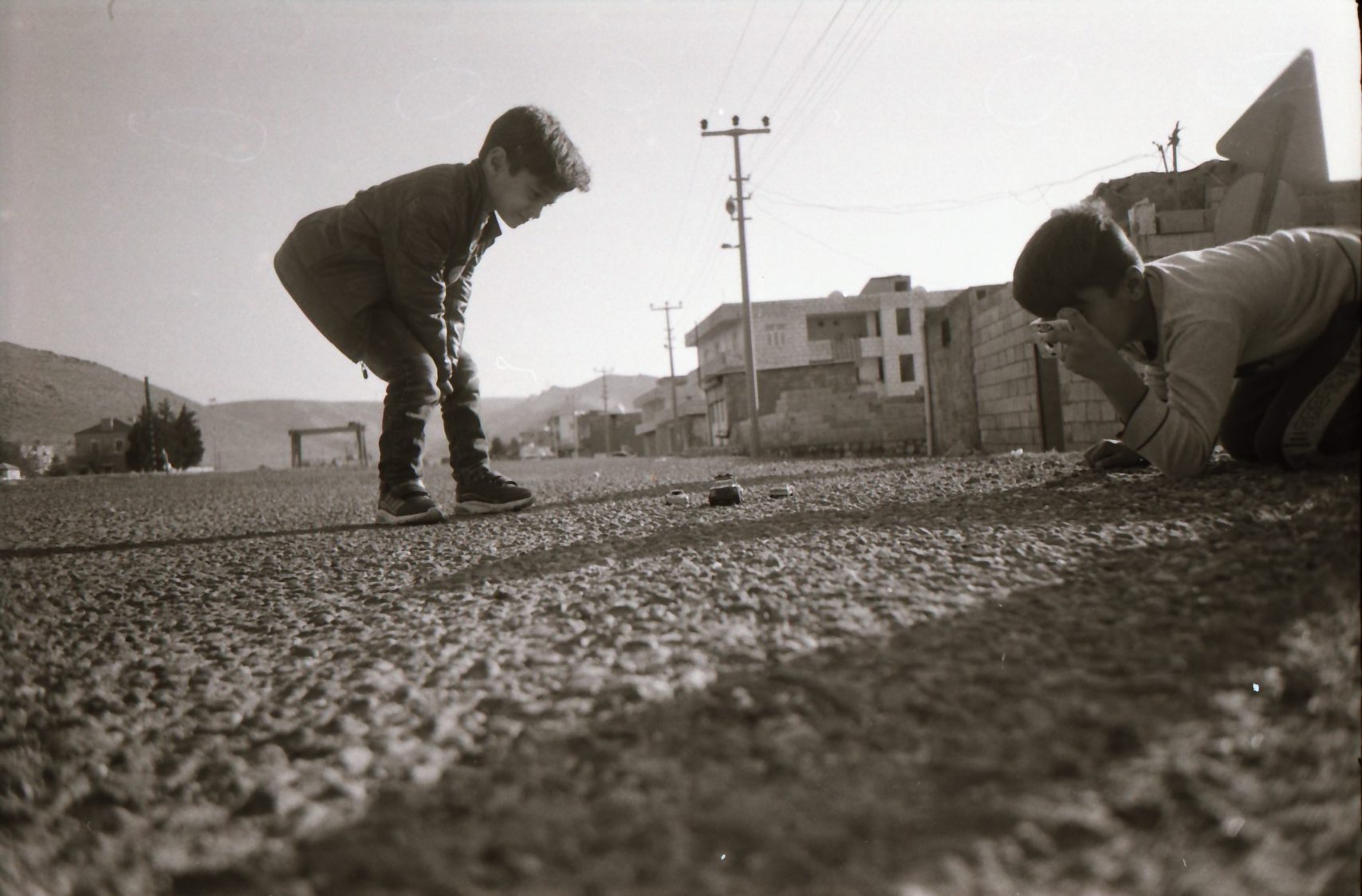 What happens when you take refugee children, give them an old analogue camera and ask them to start exploring their surroundings and imaginations? The answer, in the words of photographer and Syrian refugee, Serbest Salih is; "A world of spontaneity, fun and magic."
It's in South-eastern Turkey, less than 30km north of the Syrian border, in Mardin where Salih, along with Turkish photographer, Emel Ernalbant, began the Sirkhane Darkroom, a mobile darkroom travelling from village to village teaching children how to shoot, develop, and print their own photographs.
For many children, the project has not only been a means to express themselves, but also develop new ways of thinking within their difficult circumstances, especially for children who have witnessed violence, poverty and war. It's also helped build friendships between Syrian and Iraqi refugees and with their new neighbours in the Turkish province of Mardin, which has seen an influx of refugees fleeing instability and persecution in the region.
So far, close to 400 children have taken part in photographic workshops, twice a week over three months. Practising first with a filmless camera, and then with a camera complete with a black and white film. The decision to use film is all part of the process to encourage the children to be selective with their shots and to connect more deeply with their subjects.
Often the children capture private moments at home, playful encounters with friends or quirky selfies. Indeed, Salih is often surprised with what they capture, often offering an unusual perspective, he says; "Children use their imagination to create and catch moments that even a professional photographer couldn't do."
The project even became a crucial lifeline during the coronavirus pandemic, especially for children living in remote areas and lacking in resources or cultural opportunities.
"These aren't the photographs adults expect to see from children who have grown up surrounded by conflict; they aren't photographs of trauma or sadness," says Salih. "Instead, they are a testament to the resilience of the childhood imagination, the healing power of photography, and the enchanting perspective of childhood."
A selection of photographs, from the project has now been published in a new book called, 'I saw the air fly,' published by MACK. All the images have been selected by the children themselves and celebrate the child's-eye view, in showing how everyday moments are not marked by sadness or grief, but by curiosity, play and love for their friends and family.
All proceeds from the sale of i saw the air fly will go to the Her Yerde Sanat-Sirkhane charity, whose aim is to provide a safe, friendly and embracing environment for children caught up in conflicts.
You can see a selection of images taken by the children on our Beauty for a Better World gallery