A travelling darkroom teaches refugee children to use photography as a means of expression.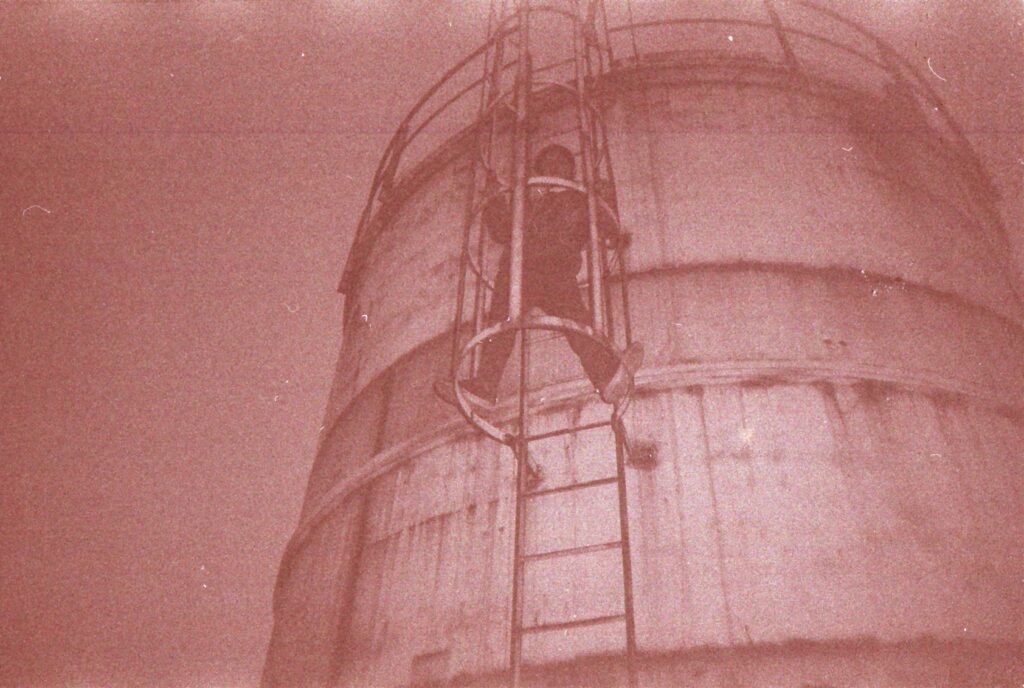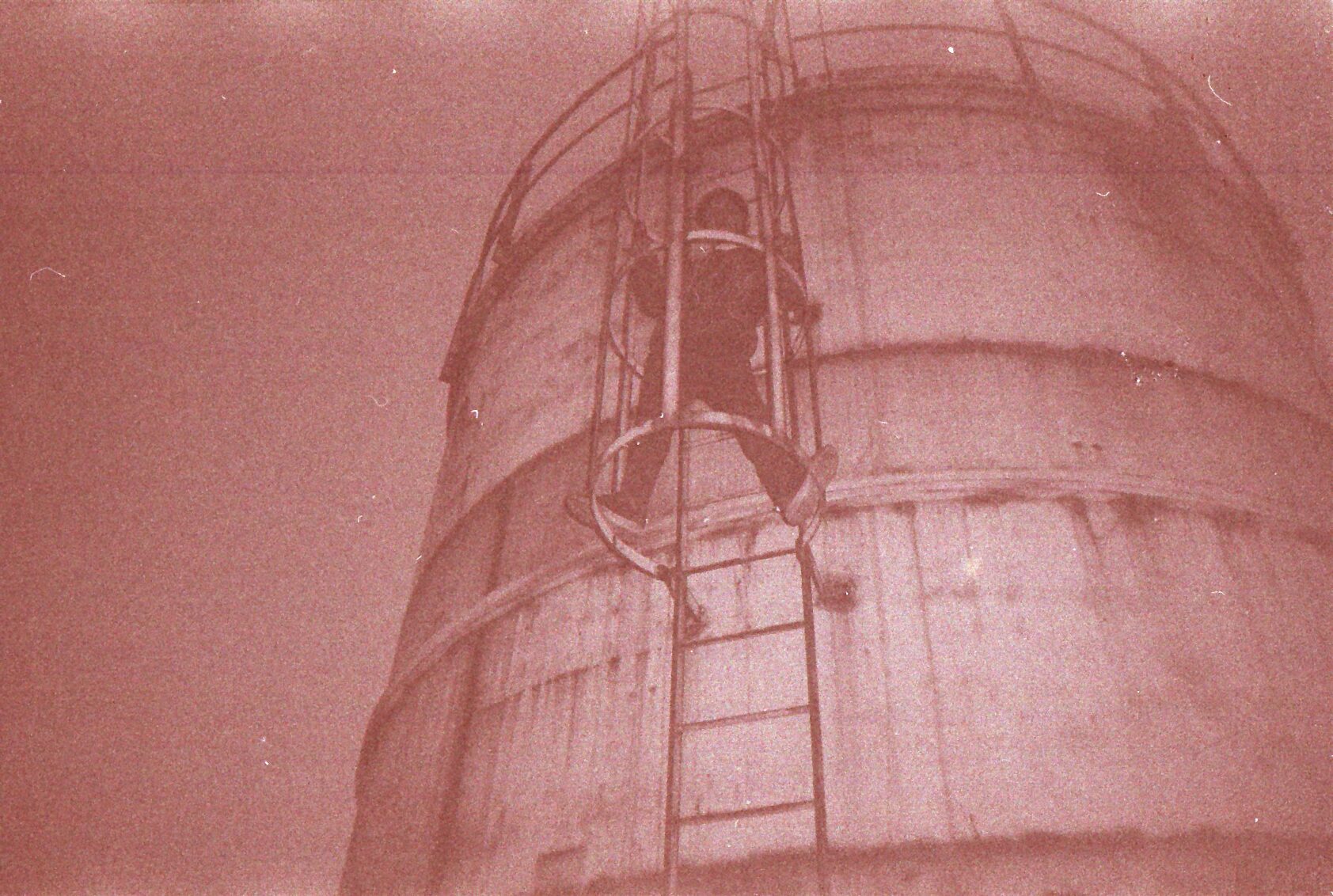 In Mardin, a city in Turkey near the Syria border, a program called Sirkhane Darkroom has been launched that allows children and teens in the area to photograph what is around them, with the aim of showing a piece of the world through their eyes.
The project was born in 2017 and was curated by photographer Serbest Salih, who studied photography in Aleppo before fleeing Syria with his family in 2014, as Islamic State militia progressed towards Kobane, his hometown. As told by CNN, Salih showed the boys the operation of analogue cameras, taught them the basics of image composition and technique and provided film cameras for use for a couple of weeks. Then he showed how to develop photos and choose the best ones.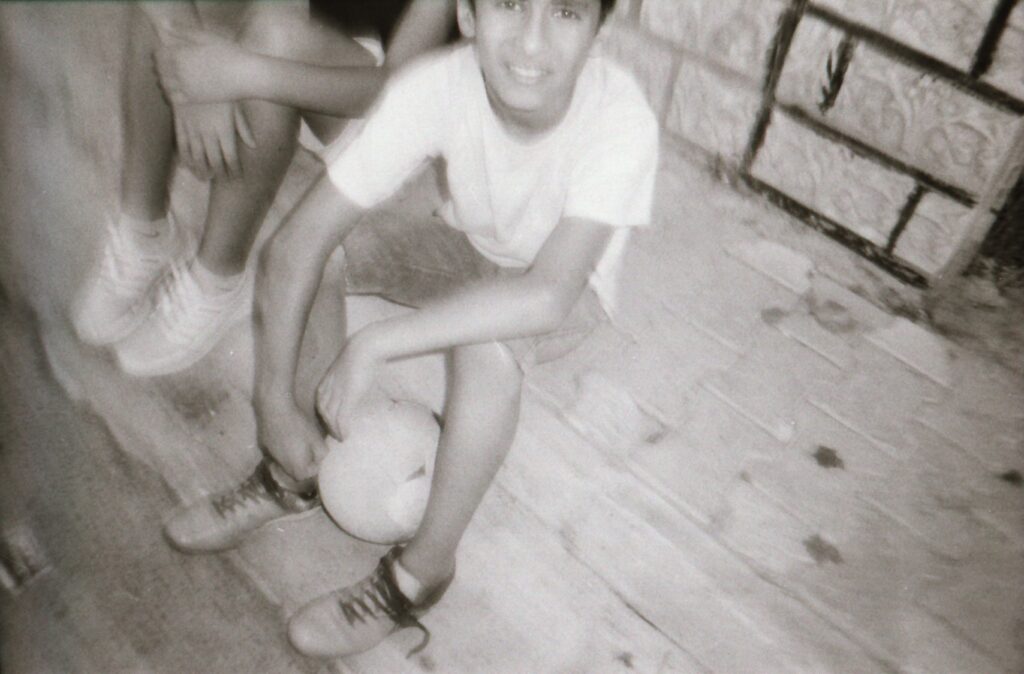 A hundred photos were collected in a book 'We Gasp For More Than Just Air' published by Mack. Sirkhane Darkroom is part of Her Yerde Sanat-Sirkhane, a not-for-profit organisation that runs a circus school, art festival and music school for children from war zones, to which all proceeds from the book will go.
In 2019 Salih thought to make his project mobile and began travelling across the border to offer laboratories to children and children aged 7 and older, until with the coronavirus pandemic of 2020 shifting became more complicated. Many of the children who made the photographs are refugees fleeing the war in Syria and Iraq: the project is aimed at teaching them to use photography as a means of expression.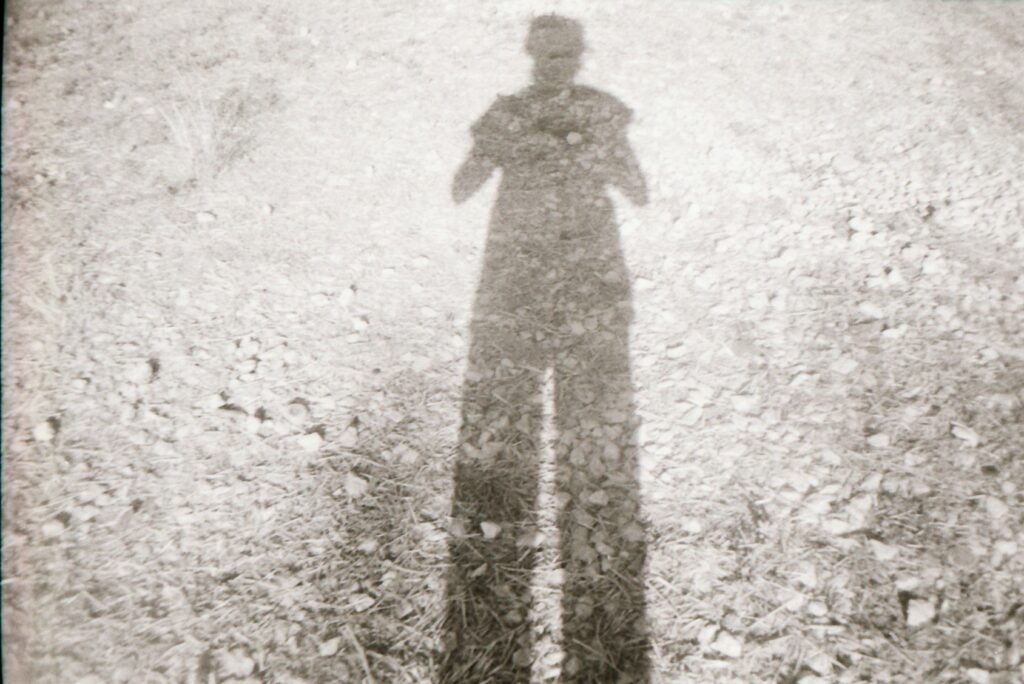 In the conclusion of the book, Salih writes: ′′ When you look at these photographs collected together, you see children sharing real moments of their lives: inside their homes, with their friends, with family. It's not the photographs adults would expect to see when they grew up surrounded by conflict; it's not photographs of trauma or sadness. I am a testament to the resilience of childish imagination, the healing power of photography and the enchanting perspective of childhood."
Washington Post photo editor Kenneth Dickerman highlighted how photographing is a tool to be seen and how ′′ seeing people and recognising them helps restore a sense of self. And sharing it with the world helps to cement that sense of self."
Source: Abrasivo Cultural